Hoffer Plastics receives MedAccred Certification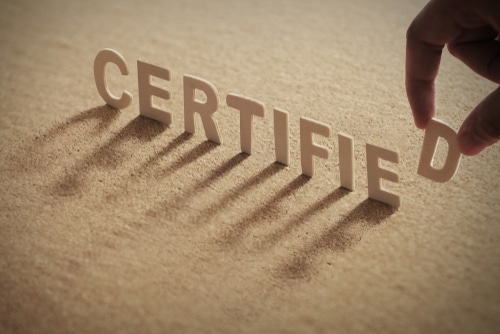 Hoffer Plastics has announced that they have received the MedAccred certification. The certification is a medical device industry-managed supply-chain oversight program of the Performance Review Institute. This certification identifies and verifies compliance to critical manufacturing process requirements.
The prestigious designation puts Hoffer into an elite trusted group of injection molders that have been endorsed to serve the medical industry. The certification comes at a time when Hoffer Plastics continues to innovate and expand its processes and opportunities for the production of world-class custom plastic injection molding. Hoffer can interface directly with medical manufacturers as they can leverage its reputation of expertise after getting the MedAccred accreditation.
Alex Hoffer, Chief Revenue Officer of Hoffer Plastics said, "This marks an important milestone in Hoffer Plastics' history of earned credibility. Receiving MedAccred certification from PRI is a testament to our tradition of commitment to maintaining best-in-class status in sterile packaging. We know that in the end, customers are looking for peace of mind though product safety, quality, and consistency that a trusted, capable, accredited partner can bring. We are proud to be recognized as an integral part of the trust in that process."
In order to ensure that the suppliers adhere to global regulations and requirements, MedAccred conducts critical-process audits for its member original equipment manufacturers (OEM). MedAccred also helps reduce the number of onsite audits for suppliers by covering audit needs for multiple OEMs.
Patient safety risk-reducing is MedAccred priority. In an economy of swift development, the certification offers a standardized, consistent critical-process accreditation. Additionally, the certification ensures that injection molding manufacturers are providing verifiable compliance with critical manufacturing processes. MedAccred accreditation entitles your organization to appear on the Qualified Manufacturers List (QML).