HOPE Fair Housing Center appoints new Executive Director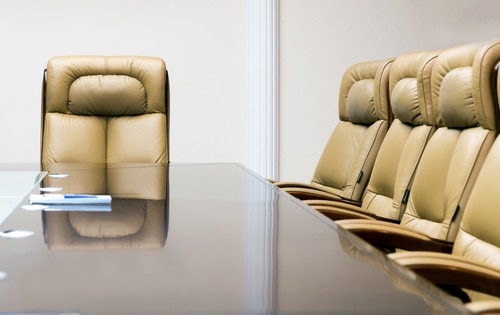 The HOPE Fair Housing Center has found its new executive director following a national search. They have named Evelyn Sanguinetti as its new executive director. Sanguinetti is the former lieutenant governor of Illinois. In 1968, HOPE was established after the riots that followed Martin Luther King Junior's assassination.
HOPE is the oldest fair housing center in Illinois. HOPE is dedicated to eliminating housing discrimination and segregation in all its forms, serving DuPage, Kane, and portions of Cook County, as well as 28 counties in Northern and North Central Illinois. Sanguinetti was born and raised in Florida. She moved to Chicago in 1995 to attend The John Marshall Law School (JMLS) where she interned at the JMLS Fair Housing Legal Clinic.
She handled her first ever case at the Chicago Commission on Human Relations. Her case established a precedent for housing discrimination based on source of income. She worked as an Assistant Attorney General following her graduation with J.D. She served as an Adjunct Professor of Law at JMLS. She became Illinois' 47th Lieutenant Governor.
During her post as Lieutenant Governor, she focused on improving the lives of all Illinoisans through delivery of more efficient government, providing health care access to all regions of the state, quality educational opportunities to all residents regardless of income or location, and economic opportunity to small businesses throughout the state. Sanguinetti served on the Wheaton City Council before serving as the nation's first Latina Lieutenant Governor.
"I am extremely excited to lead this organization whose mission is dear to my heart," Sanguinetti said. "We are once again at a point of racial unrest, and I'm eager to get to work to bring people together and drive consensus on these difficult issues. I look forward to utilizing my skill set to promote fair housing well beyond the DuPage County area and to create better housing opportunities for all."