House Democrats' planning Casino Expansion to Sports Betting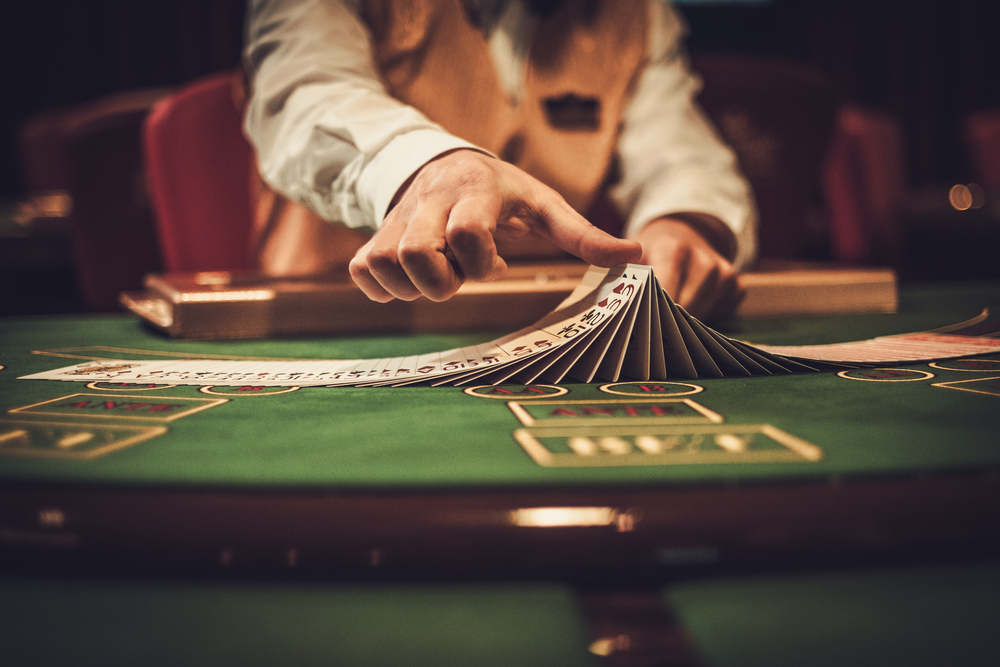 A massive expansion of casino gambling in Illinois could happen as it got a massive boost by a Democratic lawmaker who has pursuit to make sports betting legal. This is a long debate that has remained futile until now. Rep. Robert Rita has taken measures that would allow the construction of six additional casinos and adding gambling seats at the existing casinos.
The Democrat has said that taking onto the sports wagering measure would neutralize the web of criticism that has hamstrung the expansion plan. Another Democrat is also trying to make sports betting legal and he is Rep. Mike Zalewski. The pursuit has heated up and gained power since last year's U.S. Supreme Court ruling opened the door for Illinois and other states by ending a Nevada monopoly.
The Executive Committee has Ok'd technical action which has allowed Rita to proceed further. She says that sports betting is a thing that everyone looks forward to. She said that the existing casinos are also looking towards it and it could bring all together if it is made legal. This is the perfect time to make things happen.
It is estimated about $350 million annual tax would be generated through this scheme and Illinois needs the money for Democratic Gov. J.B. Pritzker's $41 billion state construction plan. The Gov. wants it approved by Friday as time is running out as the General Assembly's spring session will adjourn till then.
There had been previous efforts as well but they went fruitless but advocates say that this time things will be different. Rita's plan is not is written form into a legislative proposal but the Democrat says that there could be a land-based casino in Chicago and as many as five riverboat casinos in various parts of the state.