Houston Astros beat the Chicago Cubs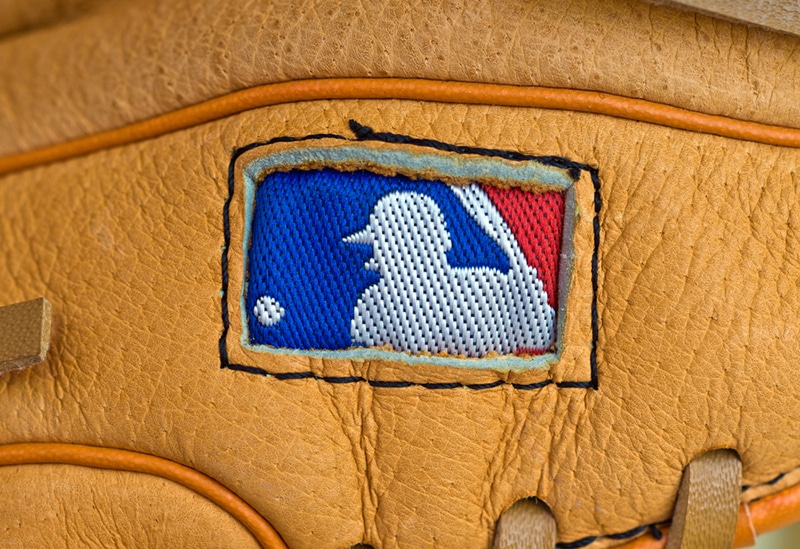 The Houston Astros have beaten Chicago Cubs 9-6. The man of the moment was Alex Bregman. Astros needed someone to step up as they were missing three stars due to injuries and Bregman stepped up for them on Tuesday night. Alex Bregman homered twice, his second a tiebreaking two-run shot in the sixth inning that propelled the injury-weakened Astros to a 9-6 win.
This win over the Cubs gave manager AJ Hinch his 500th career victory. Bregman is leading the lead with 17 homers this season. He got his first in the match in the third inning off starter Jon Lester (3-4). The game was tied at 6-6 when he had connected on Brad Brach's first pitch for the second.
The Astros were missing stars Jose Altuve, George Springer and Carlos Correa due to various injuries. It was an important win for the Astros as the Cubs had scored five home runs and they came back thanks to Bregman's great hitting form. The manager had praised him after the match as he labeled him an emotional leader for the team.
Bregman made history this month as this his 12 homes this month are franchise-record. He passed Jimmy Wynn who had 11 in May 1969. The manager said that all his players are capable of contributing to the team. Roberto Osuna struck out one in a perfect ninth for his 15th save. Jason Heyward, Addison Russel, Kyle Schwarber scored one each while David Bote had homered twice for the Cubs.
The Cubs are in great batting form but are not able to capitalize on those runs. They have scored 21 home runs in their last seven games but are able to win only twice in that stretch. The teams will face off against each other again on Wednesday. RHP Kyle Hendricks will start for the Cubs while LHP Wade Miley is also scheduled to start for the Astros. Who will come out victorious?