Former Inmates being trained as Beekeepers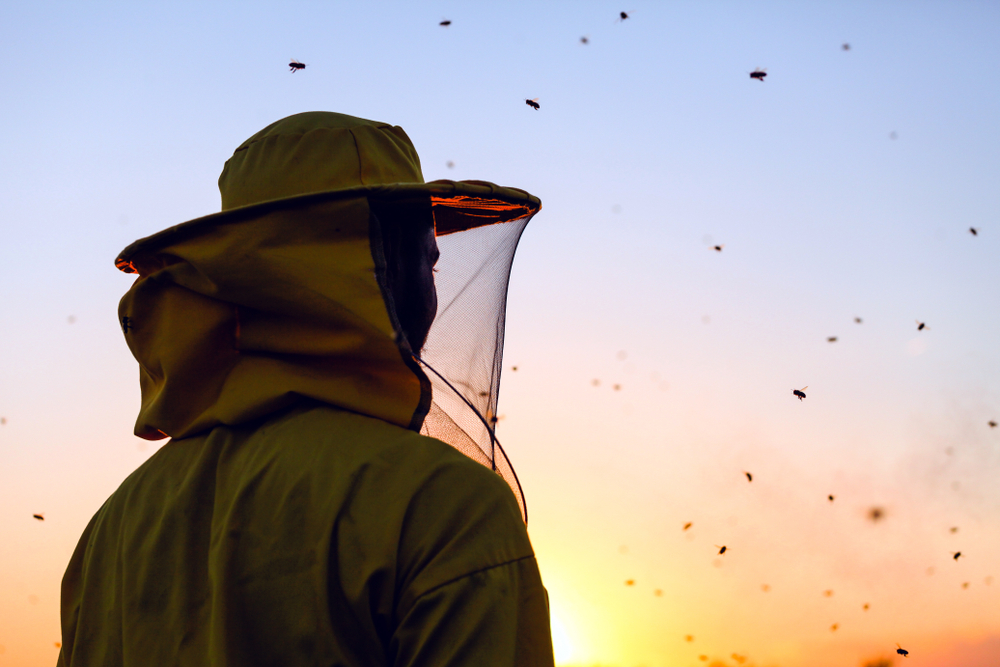 Bees are becoming a beacon of hope for former inmates as Chicago business is training them as beekeepers. James Jones is one of those inmates that have a second chance in life. He was released from prison in February after serving three and a half years for selling drugs. He says that he had a vision that he would slowly own a trucking company after leaving prison.
The 34-year-old has a change in career path thanks to Sweet Beginnings- a honey infused skin care product maker. He is being trained as a beekeeper and hired by Sweet Beginnings in May. The company manages five bee farms in various part of greater Chicago area. The company products are sold in various grocery, natural product stores and even in Chicago's airports.
Sweet Beginnings offer full time jobs transitional jobs to former inmates that want to be reintegrated into the society. Jones is thankful to Sweet Beginnings to offering him the chance to resurrect his life. He says that without them he wouldn't get any job easily. Brenda Palms Barber is the founder of Sweet Beginnings. The business was founded in North Lawndale, Chicago, in 2005.
North Lawndale is a notorious place that is full of unemployment, crime, incarceration. Barber says that her business provided skills to former inmates to help them rebuild their lives. She says that the ex-inmates act surprised when they hear about us. She is running a successful business which has employed about 500 workers, providing them with a 90-day employment and training program and a starting wage of $10 an hour. Less than 4% of the workers have gotten back to prison.
This is vast development as according to the study by Justice Department, 68% of former state prisoners are arrested within a span of three years of release. The study results were based in 30 states between 2005 and 2014.