Housing in Chicago: Discrimination against the poor?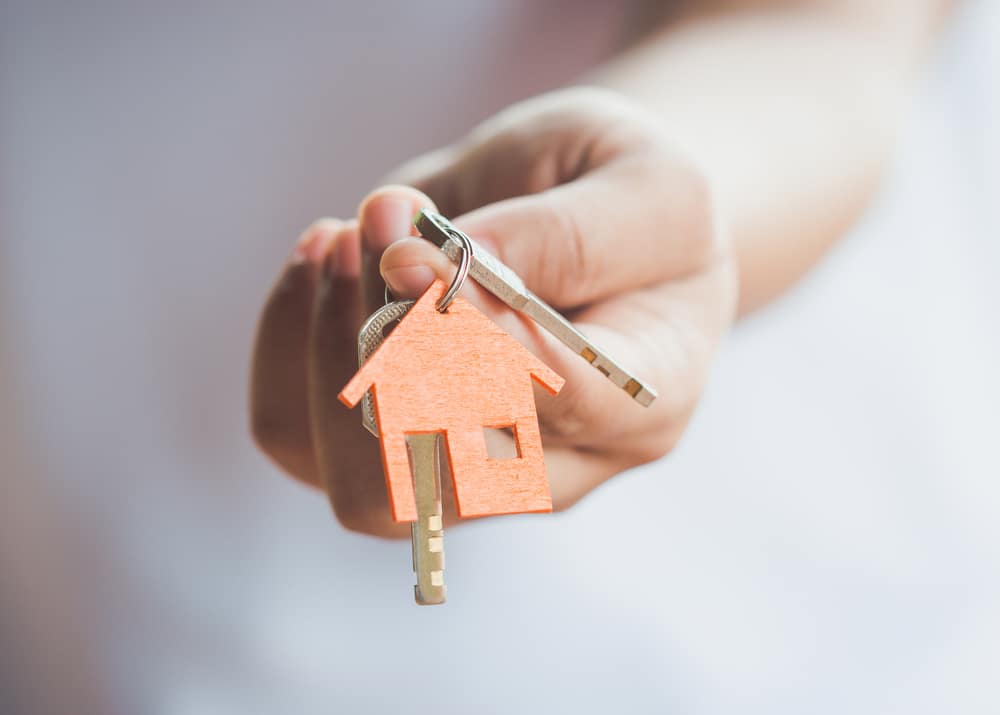 The newly-elected mayor of Chicago Lori Lightfoot had run a campaign promising to change the lives of every Chicagoan. Lori Lightfoot had been an outsider with no connection to Chicago political machine for decades. She had promised to address Chicago's growing housing affordability.
To try to fulfil that promise, she has appointed Marisa Novara to head Chicago's Department of Housing. For the first time in 11 years, that department will act as a standalone government entity. This decision was made in the final months of Chicago's previous mayor Rahm Emanuel. Novara has experience in the planning department as she had in Metropolitan Planning Council, where she headed the Cost of Segregation initiative and has advocated for proposals that would address the housing affordability gap across the city.
One of the people that are facing challenges due to affordability gap is Perry Starks. He is a landscaper for the Chicago Park District. He lives in Garfield Park and has lived for his whole life but that could change due to the rising costs. He had paid $668 per month in rent last year but is paying $750 a month now. People like him are forced out of the area by people who are seeking luxurious homes
According to a report by DePaul University's Institute for Housing Studies (HIS), Cook County-heart of metropolitan area has lost more than 15,000 people from 2012 to 2018. The area has also lost four-flat buildings as well. The reason for demolishing those buildings that building owners are converting them into single-family homes. The is one of the many reasons why the number of affordable living spaces has dropped more than 10 percent since 2012.
The affordability gap is a universal issue as people in similar sized cities like Bogota, Johannesburg and Lima are facing the same issues. According to a UN report, by 2050 68 percent of world's population will be living in urban areas which is currently at 55 percent.