IDHR announces compliance details for sexual harassment prevention training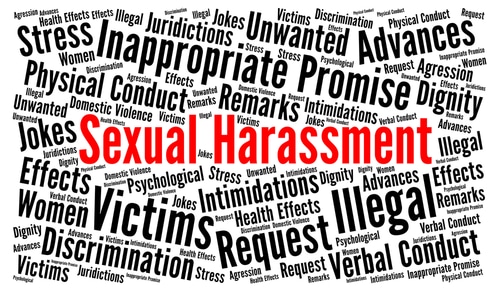 An information-based webpage has been launched by the Illinois Department of Human Rights (IDHR). The launch of the page is concerned with Public Act 101-0221. This Act is also known as the Workplace Transparency Act. According to the Act, Illinois employers are required to provide training to the employees related to sexual harassment prevention every year.
Jim Bennet, the director of the IDHR, said, "Dismantling the culture of silence surrounding sexual harassment requires education and mandatory training." He added that training was the best tool to prevent sexual harassment in the workplace. Bennet said that the launch of the webpage was an effort to enforce and administer the legislation in 2020 and beyond.
Bennet said, "Together, we can create an Illinois where victims of sexual harassment are taken seriously, incidents are thoroughly investigated and offenders are held accountable." JB Pritzker, the governor of Illinois, signed Public Act 101-0221 to the law in August 2019. According to the law, Illinois employers were required to provide sexual harassment training to their employees until December 31, 2019.
The minimum standards for the training were set under the Act. The compliance information was provided by the IDHR to the employers in the form of several handouts. These information handouts include FAQ for Sexual Harassment Prevention Training, Minimum Sexual Harassment Prevention Training Standards for all Employers, Minimum Sexual Harassment Prevention Training for Restaurants and Bars, and Minimum Standards for Policy on Sexual Harassment Prevention for Restaurants and Bars.
According to the Act, the Illinois employers will get the handouts from the IDHR in free of cost. The IDHR is also working on developing a model sexual harassment training program for all employers.