Northbrook man pleads guilty to fraud and tax offenses charges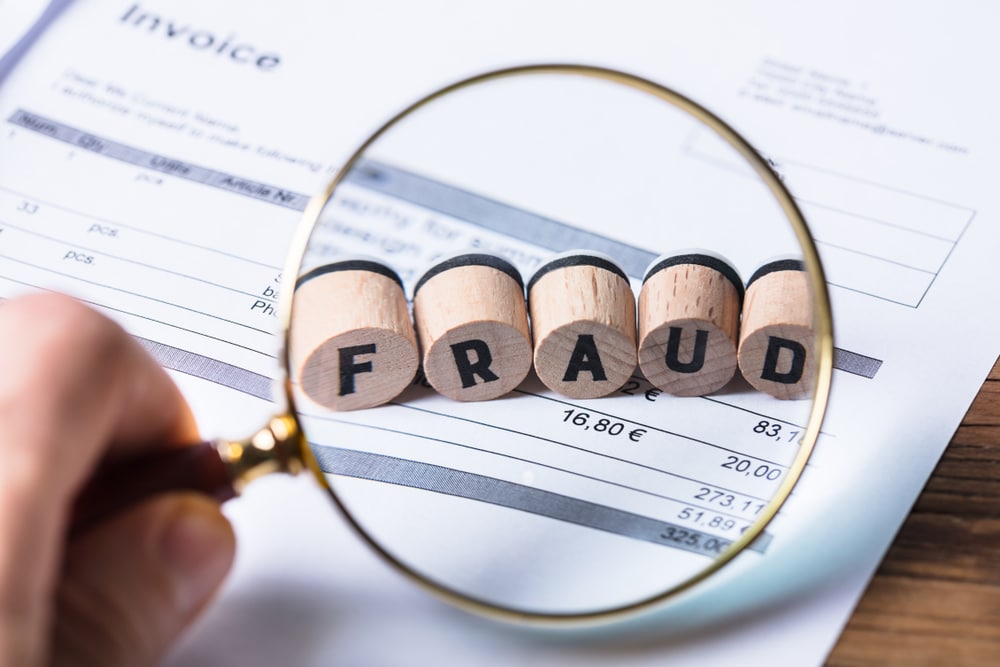 Robert Gorodetsky, a 27-year-old north suburban man, of Northbrook, pleaded guilty today to the tax offenses and federal fraud charges. According to the plea agreement, Gorodetsky admitted that he was involved in a fraud scheme of $9.6 million. Elaine E. Bucklo, a US district judge, set sentencing for April 29.
According to the court documents, Gorodetsky pleaded guilty to one count of filing a false tax return and one count of wire fraud on Feb. 5 in the US District Court of Chicago. Gorodetsky admitted via a plea agreement that he ran a fraudulent scheme between 2014 and 2018. He defrauded an individual of at least $9.6 million. He fraudulently said that the scheme was connected with the stock market investments and sporting event wagers.
According to the plea agreement, Gorodetsky showed himself as a successful day trader. He convinced the victim that he would invest the money on the stock market and the profit would be shared by them. The plea agreement stated that Gorodetsky obtained $953000 from the victim and invested only $215000 of it. He spent the rest of the money on his personal expenses apart from investing in the market.
His scheme did not stop here as he falsely told the victim that his investments had increased to $2 million. He convicted the victim to put the gains towards sports wagers. The plea agreement stated that he did not put money towards sports wagers and used it for covering his personal expenses. Gorodetsky spent the money on buying luxury automobiles, jewelry, and covering his travel, entertainment, and living expense, according to the plea agreement.
John R. Lausch, Jr., the US attorney for the Northern District of Illinois, Kathy E. Enstrom, the special agent-in-charge of the IRS Criminal Investigation's Chicago Division, and Emmerson Buie, Jr., the special agent-in-charge of the FBI's Chicago Office, announced the plea agreement. Patrick J. King, Jr., an assistant US attorney, is representing the government in the case.