Illinois CBD halts public sector projects amid coronavirus outbreak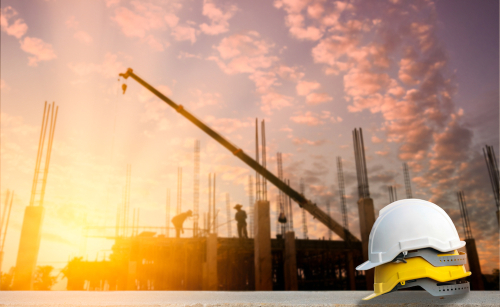 The Illinois Capital Development Board (CBD) has halted all major public sector projects due to the COVID-19 pandemic. JB Pritzker, the governor of Illinois, has urged people to stay at home in order to stop the spread of the virus in Illinois. The public sector work has been halted after the decision of keeping people at home taken by the government.
The implementation of social distancing has resulted in the shutdown and slowdown of the job sites. The hospitals in Illinois requested the N-95 safety mark industry to contribute voluntarily. Dr. Emily Landon, an epidemiologist at the University of Chicago, said that the rate of infection would be slowed down in more than a week.
Many businesses have been closed due to the strict actions taken by the Illinois administration. Landon added, "We cannot take care of everyone at once and can't keep that low mortality promise." Landon appreciated the restriction applied by the government in terms of the safety of the public. Michael Meagher, the president of James McHugh Construction Co., said, "we are doing just everything possible to help our employees stay safe."
He added that they were keeping their employees updated with the developing situation on a daily basis. The health of the employees is the first priority of all industries in Chicago. Meagher said that they were following the advice of health experts. "If the experts tell us not to work, we are going to comply with that," he said.
The CBD has halted most of the public sector projects in Illinois. The agency said in a statement, "Due to concerns about the further transmission of the COVID-19 virus, CBD has temporarily suspended most construction activities." The agency added that the design work outside the State Facility would continue. The social distancing and other precautionary practices will be carried out by the design professionals.