US Attorney Lausch appoints federal prosecutor to lead fight against fraud related to COVID-19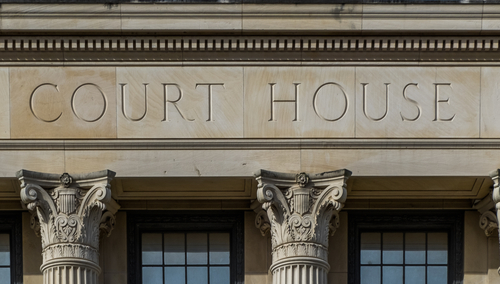 John R. Lausch, Jr., the US attorney for the Northern District of Illinois announced the appointment of Tyler Murry, an assistant US attorney, to lead the fight against fraud related to the coronavirus outbreak. Murray has been serving as the chief of the attorney office's Financial Crime Sector.
According to the attorney's office, Lausch has appointed Murray as the COVID-19 Fraud Coordinator for the Northern District of Illinois. Attorney General William Barr has given clear directions to the state attorneys to detect, investigate, and prosecute the fraud cases related to the COVID-19 pandemic in the US. The appointment of Murray is a part of this strategy.
Murray will lead and coordinate the fraud investigations and prosecutions against the people and businesses who attempt to take advantage of people during this challenging time. Lausch said, "My office will vigilantly guard the public from fraudsters who try to take advantage of a vulnerable time for our nation." People are advised to report the frauds related to the COVID-19 pandemic to the Internet Crime Complaint Center of the Federal Bureau of Investigation (FBI) at http://www.ic3.gov/default.acpx.
Lausch said that a huge number of fraud cases have been reported locally and nationally during this challenging crisis. People have been selling fake medicine test kits related to the coronavirus. The citizens have been receiving phishing emails from entities posing as the World Health Organization (WHO) and the Centers for Disease Control and Prevention (CDC).
Lausch gave some important tips to the resident of Illinois to help them avoid scammers. He advised people to stay away from unknown links. People are advised by him to ignore online vaccination offers. The CDC has not approved any medication as the cure of the COVID-19 disease. People also need to donate their money wisely related to the COVID-19 donations.