Illinois, UIC make NCAA Baseball Tournament Field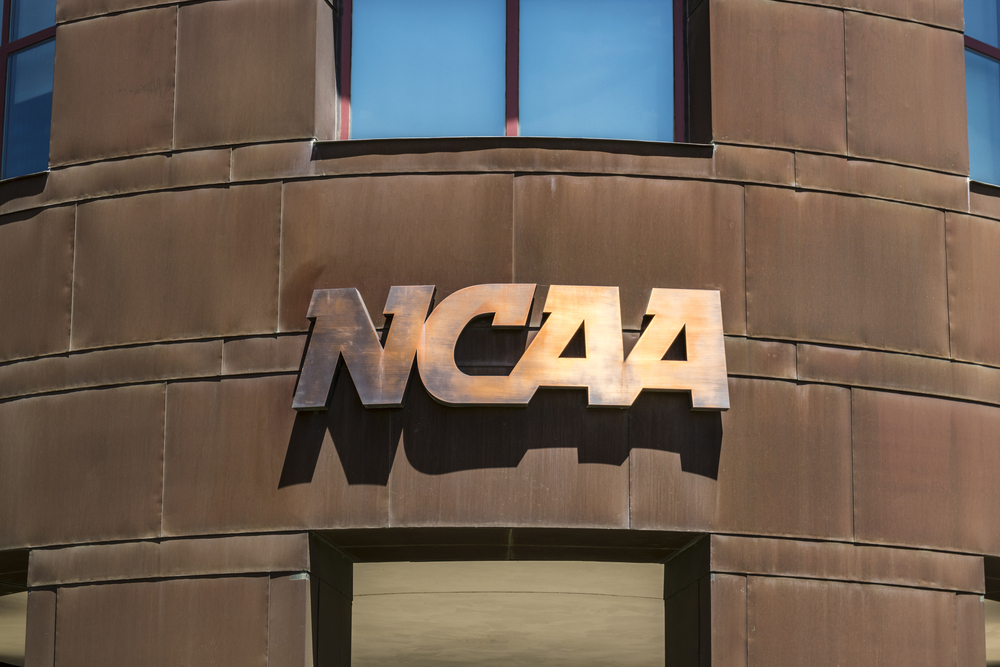 Jonathan Weiss / Shutterstock.com
The NCAA baseball tournament is set to start this weekend and Illinois Fighting Illini will get a chance to make history. They will have a chance to earn a spot in the College World Series for the first time in their school history. The Illini had a good season as they had an overall record of 36-19. They had earned a second seed in the NCAA tournament.
They will open their postseason play in Oxford, Mississippi this weekend. The hosts will be Ole Miss who finished with 12th seed nationally. They will host the Oxford Regional. This will also include Clemson and Jacksonville State. The Illini will be starting their tournament against Clemson. Clemson will act as the home side in the match.
Illini had a strong start to the season but lost their way towards the end. They had lost their three games of the last five.  They lost both of their games in the Big Ten Tournament in Omaha, but earned a spot in the NCAA's on the strength of their non-conference performance this season.
Outfielder Zac Taylor was the star of the team. He had 10 home runs, the highest among his teammates. He also drove in 28 RBI and had .637 on the campaign. He also stole bases 20 times. He had good support in the form of his teammate Cam McDonald. He had 22 RBI and had total 61 hits at .282.
Th regional round is based upon double-elimination. The winner of each regional round will go to the Super Regional Round. There are several other schools from Illinois in the tournament and they ended up in the same original. he University of Illinois at Chicago made the tournament field as a four seed as they won the Horizon League. They will be facing off against Louisville in regional action in Kentucky.