University of Chicago will make history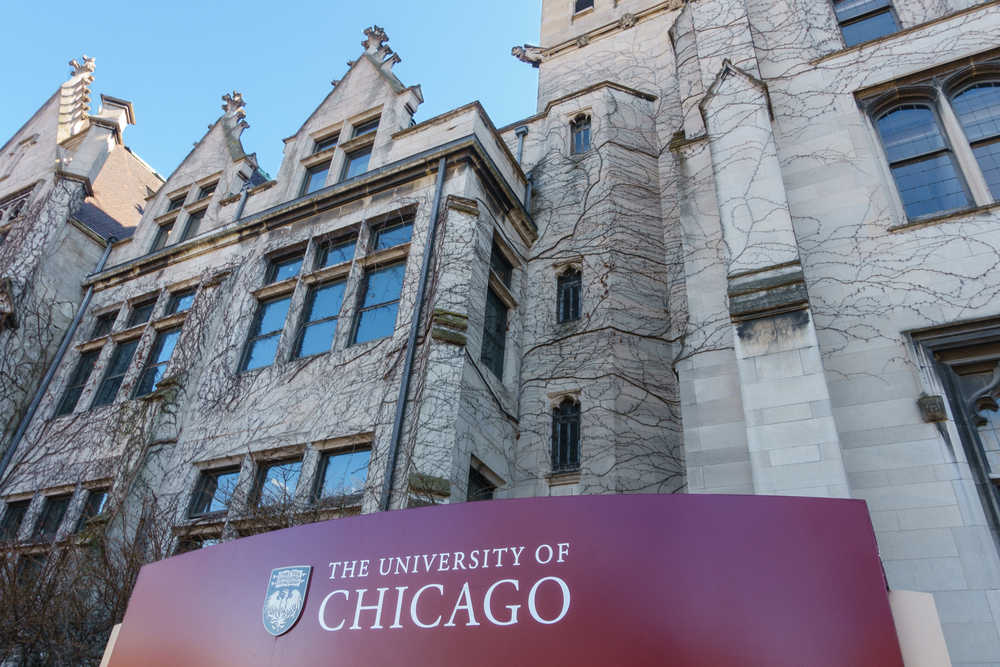 Jannis Tobias Werner / Shutterstock.com
University of Chicago will make history as they will be the first university in the country that will launch molecular engineering school. This is mainly due to the contribution of Pritzker Foundation. They have put forward $100 million to create school. UChicago officials have announced on Tuesday that the Pritzker Foundation have committed $100 million for this cause.
The Pritzker School of Molecular Engineering will become the Hyde Park university's seventh degree-granting school. The Pritzker foundation have committed the money to enhance the city's status as a national hub of scientific innovation. University of Chicago President Robert Zimmer said in a statement that this engineering will help contribute to science, engineering and technology development.
He further added by saying that The Pritzker School of Molecular Engineering will have a major impact on the city of Chicago, its capabilities in technology development, and the university's outreach initiatives across the city."
This initiative will also include a new partnership between the University of Chicago and the City Colleges of Chicago. The pilot program will help students of Truman and Kennedy-King colleges to transfer into four-year STEM degree programs. The University said that the new school will have a focus on "pressing societal challenges" from the molecular level, including cancer research, energy storage and global water scarcity.
The engineering school will build on the existing Institute for Molecular Engineering that has been in a partnership with Argonne National Laboratory since 2011 The existing school has about 300 undergraduates supervised by 28 faculty members. There are also PhD students, postdoctoral researchers and research staff.