Important leadership changes made by City of Elgin in Fire Department and city manager's office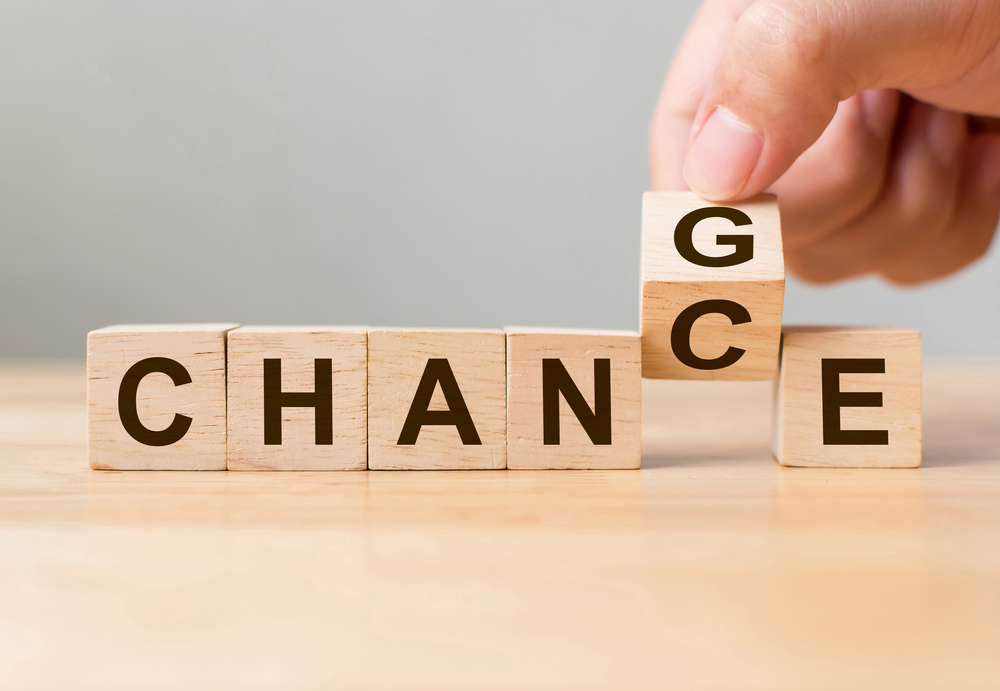 The City of Elgin announced some important changes in the leadership of the Department of Fire and the City Manager's office. Robert Cagann, the interim fire chief, has been appointed as Fire Chief by the City. The appointment of Cagann will take effect immediately. Cagann has an experience of 27 years with the Elgin Fire Department.
According to the announcement, Cagann will lead the department of 133 fire and emergency personnel at seven fire stations. The annual operating budget of the department is nearly $30 million. Cagann said about his appointment, "I am so honored to serve as Elgin's new fire chief." He added that he would lead the department in a way to bring excellence in the industry. He added that the residents of Elgin had the best fire and medical emergency services.
Cagann joined the Elgin Fire Department as a firefighter back in 1993. The department promoted him to lieutenant in 2001. He became a fire captain in 2008 and battalion chief in 2015. The City appointed him as an assistant fire chief in 2017 on the retirement of David Schmidt. Rick Kozal, the Manager of the City, said, "Cagann has distinguished himself as an integral leader in the efficiencies and advancements the fire department is practicing." Kozal showed confidence in the performance of Cagann as a Fire Chief.
Laura Valdez, Assistant City Manager, has decided to step down from her position. She is going to accept a new job in the non-profit sector. She will leave her role in the City of Elgin on February 14, 2020. Valdez said, "I am proud to have worked with tremendously dedicated staff, city council, and people in the community."
Valdez praised the City of Elgin and said that it had a bright future. She joined the department in 2013 as an intern in human resource management. She spent the last two years as Assistant City Manager. Kozal said, "Elgin has greatly benefitted from Ms. Valdez's commitment to enhancing the organization's operational efficiencies."