Artists Run Chicago 2.0 features 50 artist-run spaces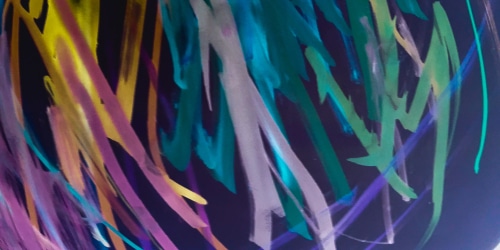 The spring exhibition, Artists Run Chicago 2.0, at the Hyde Park Art Center, will feature 50 artists-run spaces this April. The work of these spaces will be celebrated in the form of the exhibition. Chicago is known as one of the reputed cities of the US in terms of artists-run spaces. The independent art scene in Chicago is fueled by these organizations and spaces.
Artist Run Chicago 2.0 is an extension of Artists Run Chicago (2009). The ten years of the original Artists Run Chicago (2009) have been completed and this exhibition is the celebration of these ten years. This exhibition will focus on the generative aspects of the past decade in the field of Chicago arts. The philosophies, trajectories, and core motivations of the past decade will be examined in this exhibition this April.
Chicago generated several new artist-run initiatives in the past decade. These artists-run spaces exist throughout the city and suburbs. The storefronts, apartments, warehouses, garages, and nomadic existences have been continuously transformed by the artists-run spaces as they did in the 2009 exhibition.
It is a positive transformation that helped the artists-run spaces to develop the environments in which art can be experienced at its best stage. There is a strong relationship between the nature of art-devoted spaces. These spaces encourage us to consider this relation. The conventional expectations of the community and exhibition are challenged by these spaces.
Noah Hanna and Allison Peters Quinn are the organizers of Artist Run Chicago 2.0. Max Guy and Andi Crist will contribute to the exhibition. The exhibition will accompany free public programming. The participating spaces include 062, 4th Ward Project Space, 65Grand, ACRE Projects, Adds Donna, AMFM, Western Pole, Wedge Projects, VGA Gallery, Nightingale, Practise, The Silver Room, The Suburban, Sweet Water Foundation, and many more.