Information Technology Professionals to be acquired by Gordon Flesch Company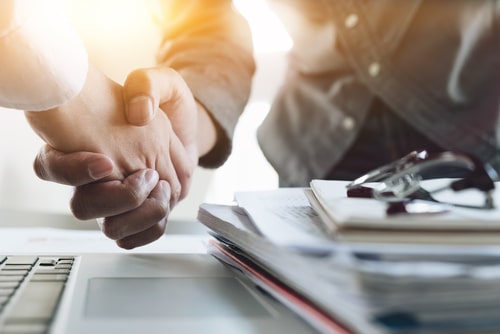 Information Technology Professionals (ITP) is a managed service provider in Madison. The company has also operating locations in Appleton and Milwaukee. Gordon Flesch Company (GFC) has agreed to acquire the ITP. The GFConsulting Group will become one of the largest technology solution providers in Wisconsin and the Upper Midwest after this acquisition.
The acquisition will help the Group to expand its cloud, managed IT, and cybersecurity services. The business world is moving towards complexity due to the advancement of technology. This advancement has increased the demand for Managed Service Providers (MSPs). The MSPs market is expected to hit $296.38 billion by 2023.
The GFC will be able to serve more than 400 customers with the combined efforts of GFConsulting Group and GFC IT Pros' Team. The CRN Managed Service Provider (MSP) 500 list recognizes the most promising managed services companies in North America. The GFC and IT Pros are present in this list at a respectable position. The GFC is known as one of the best office equipment providers in the US. The company launched the GFConsulting Group in 2015 in order to expand their business.
The aim of the GFConsulting Group is to help businesses solve their organizational issues. The company provides consulting services in the field of Enterprise Content Management, A.I. Solutions, and Virtual CIO. Patrick Flesch, the president of the GFC, said, "IT Pros is one of the premier MSPs in Wisconsin and has a great reputation for delivering strong technical support."
Flesch added that the inclusion of the professionals from IT Pros would help the Group to become a leader in the field of providing IT solutions. The ITP was founded by Paul Hager in 2003. The company now has 40 employees. Hager, the CEO of the ITP, said, "I am proud of how quickly ITP has grown. I am excited about the opportunity to begin the next chapter in our story."