Chicago Steel set Franchise Record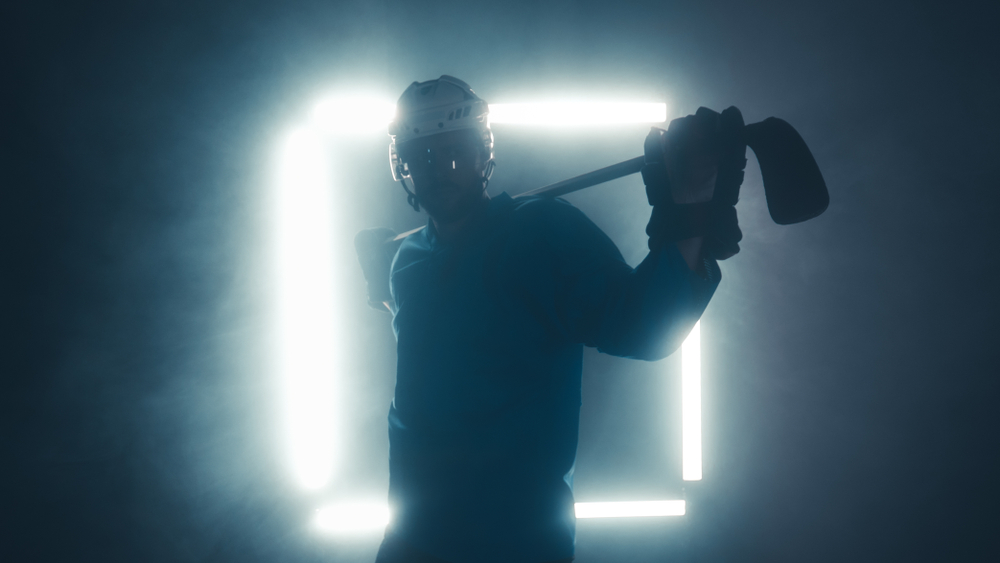 The Chicago Steel has set a franchise record for the most wins in a single season on Saturday after crushing the Madison Capitols 8-1 at Fox Valley Ice Arena. The Steel with a record of 39-7-1-0, 79 pts have still 15 regular-season games remaining. They surpassed their 2016-17 season in which they recorded a 38-17-2-3 slate en route to the team's only Clark Cup Championship to date.
The victory over the Capitols meant they have won 11 consecutive games and 25 victories in their last 28 games. Steel defenseman John Spetz was crucial in their victory over the Capitols as he registered a goal and two assists to become the club's all-time leader in points by a blueliner with 75 (23G, 52A) over his career with Chicago.
"It's a special moment," said Spetz. "I've been here for a while with one team and it's a lot of moments, a lot of memories that have gone on and been so special. I think this is probably one of the best moments." The Steels victory on Saturday meant that they have completed a sweep of the eight-game regular-season series against the Capitols.
The historic night was special from the start as the Steel participated in the Teddy Bear Toss tradition. The games didn't have much time to settle in as Dawson Pasternak scored just 40 seconds into the match as Madison's goaltender Zach Hearn's awful night started. Nearly 400 stuffed animals were collected to be donated to local charities including Big Hearts of Fox Valley, WINGS Program Inc., and Mooseheart Child City & School.
There was a delay to collect all the stuffed animals, but the Capitols couldn't catch a break as Chicago took control of the game in a hurry. The Steel had an amazing month of February as they finished with a record of 11-1-0-0, the most wins in any calendar month this season for the club.