Interactive Maps & COVID-19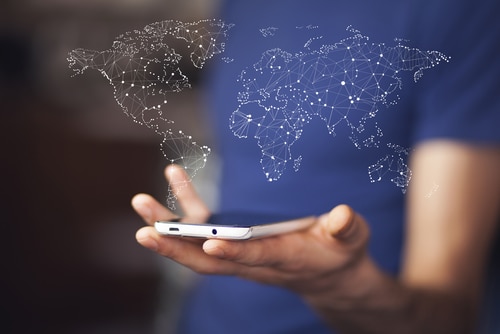 The coronavirus is spreading across the state indicated through the interactive maps but Sen. Andy Manar suggests that the maps are only hinting at the problem. The problem is partly by "boxing out rural communities" on testing for COVID-19. The welcoming news is that a series of interactive maps have come up online.
Gov. J.B. Pritzker and Public Health Director Dr. Ngozi Ezike have given the latest figures on the spreading COVID-19. On Thursday alone, 673 new cases have emerged which more than double the one-day high is set only the day before. The total known infected Illinoisans are 2, 538 with seven new deaths which has brought the total death count to 26.
The Western Illinois University have added the new cases to the interactive maps which is showing that the disease is spreading. The maps are not only showing the spread across the state to 37 counties, but also "hot zones" in neighboring states, such as the St. Louis area in Metro East and clusters in Milwaukee and Madison across the northern border in Wisconsin.
The Chicago Reporter has also devolved a color-coded map of the state. That map shows the concentration of COVID-19 cases in the Chicago area, but also pockets in Springfield, Champaign, and Peoria, as well as Metro East. Unacast, a leading transparent and contextualized location data platform, has put together a national map that tries to give an image of how successful the states are in enforcing the steps amid the COVID-19.
The platform had given Illinois an A earlier this week, but on Friday the grade dropped to a C, with only a 28 percent drop in travel. The maps may be effective but Manar, who represents the small town of Bunker Hill south of Springfield, suggests that farming areas are the hinted problem because they're not being tested at the same level as in cities like Chicago and St. Louis.