City of Elgin: Local businesses assisted amid coronavirus outbreak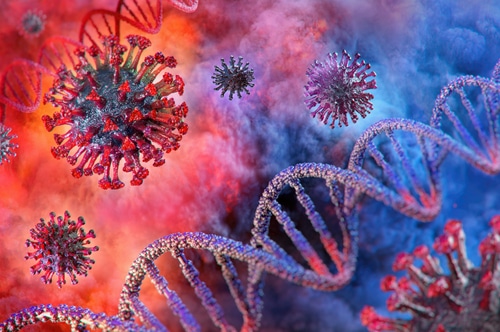 Mayor Kaptain has signed a proclamation and order on March 26 at 6:00 p.m. that will provide liquor license renewal extensions. The proclamation will also give fee relief to certain license holders and approving temporary curbside pickup and delivery of alcohol sales. The City of Elgin has taken these steps to help assist the local businesses that have been impacted by the COVID-19 pandemic.
Liquor Licenses
The liquor licenses will not expire on April 30, but on July 31, 2020. This timeline matches with the State of Illinois' liquor license extension.
The annual liquor license fee for the license year beginning April 30, 2020, is waived. This waiver includes all license holders except for package liquor stores (any business with a B, B-1, B-2 B-4 or B-5 Class liquor license). The various B-Class license holders have not been forced to suspend operations like other restaurants and bars.
Video Gaming Licenses
The video gaming licenses will now, like the liquor licenses, expire July 31, 2020, not April 30.
Alcohol – Curbside Pick-up and Delivery
Businesses that sell alcohol, like liquor stores, restaurants, grocery stores, and bars will have the option of offering curbside pickup and delivery of alcohol in its original sealed container until April 7. The person delivering or selling the alcohol will have to confidently check whether the buyer is over the age of 21 years from a safe social distance. If the buyer is underage, then the sale will not happen and the amount will be fully refunded.
You can order or pick up that is in an original sealed container. Examples are a bottle or can of beer, a bottle of wine, or a bottle of liquor. You can't order draft beer, mix drinks like a gin and can't also buy tonic or margarita. You can buy growlers as long as they are sealed.