Iran does not want escalation or war with US: Javad Zarif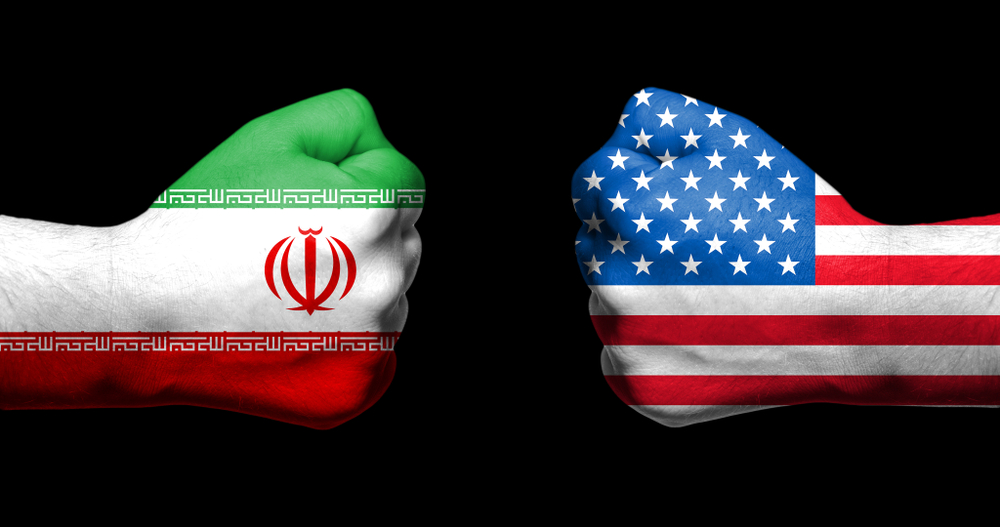 Javad Zarif, the foreign minister of Iran, said that Iran did not seek an escalation or war following an attack on two Iraqi bases. The US troops are stationed in those two Iraqi bases including Al-Asad Airbase and Irbil Airbase. The missile attack is conducted by Iran on early Wednesday morning. The officials of Iraq said that no casualties were reported following the attack.
Zarif said, "Iran took and concluded proportionate measures in self-defense under Article 51 of the UN Charter." He added that the attack against their senior citizens and officials was launched from those two bases. Zarif said, "We do not seek an escalation or war, but will defend ourselves against any aggression."
Iranian State TV also reported that Iran would tell the Security Council of the United Nations it would not go to war with the US. The Pentagon confirmed the missile attack conducted by Iran that targeted two airbases. The Pentagon said that more than a dozen missile struck the airbases that housed US troops. The Islamic Revolutionary Guards Corps (IRGC) said that the US would face a stronger response if it would respond to the missile attacks.
The US launched an attack last week that killed a top military general of Iran, Qasem Soleimani. Zarif criticized the attack carried out by the US. He also criticized President Trump for giving orders to that attack. Zarif said, "The US' act of international terrorism, targeting & assassinating General Soleimani is extremely dangerous and a foolish escalation."
Zarif called the US attack "rogue adventurism". Recently, Zarif said that Iran did not seek tensions in the Middle East. President Trump will respond to the attacks launched by Iran in Iraq on Wednesday morning. The tensions between the US and Iran are at a peak. The officials of other countries urge both countries to stay patient. Iranian State TV said that Iran would not seek to go to war with the US.