Mick Jagger praises Lightfoot in the Rolling Stones show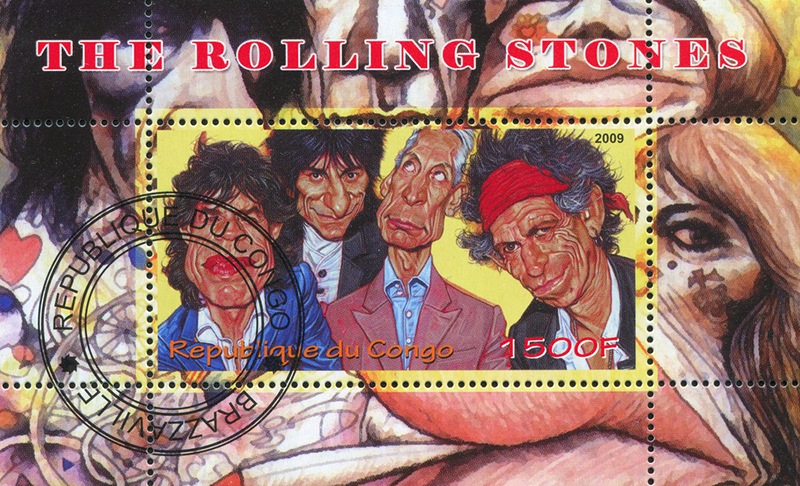 rook76 / Shutterstock.com
The Rolling Stones show started its US tour at Soldier Field. Mick Jagger performed in the show at Chicago's Soldier Field, the home of Chicago Bears. The tour was postponed due to the illness of Jagger as proposed by the doctor.
Mick Jagger seemed healthy and energetic during the show at Friday night. Jagger was Jagger in the show. The band started its performance with 'Street Fighting Man' in front of the sold-out crowd of around 60000 in the stadium. Jagger paid the tribute and respect to Chicago due to the artistic inspiration of the band with it.
Jagger said in order to cheer the huge crowd, "We kicked off the tour from Chicago instead of Miami as we love this city a lot". He also said, I want to welcome Lori Lightfoot and I am sorry Ed Burke couldn't make it tonight". The crowd cheered on his words and they sang with him 'Let's Spend the Night Together". A massive stage was prepared for the performance of Jagger in the show. Jagger performed and sang for more than two hours on the massive stage.
The band performed old classic hits in the show including 'Lets Spend the Night Together', 'You cannot Always Get What You Want', and 'Brown Sugar'. Jagger, 75-year-old, showed no signs of bad health during the stretched performance of over two hours. His old-crew of guitarists, Keith Richards 75 and Ronnie Wood 72, and drummer, Charlie Watts 78 also showed full energy during the Stones show.
The second show in the Chicago is scheduled on Tuesday at Soldier Field. The date for the show in New Orleans is also changed due to the previous postponed. The Rolling Stones show will hit many other cities of United States during the US coast-to-coast tour. The cities include Florida, Texas, California, Washington, Colorado, Arizona, New Jersey, Pennsylvania, and Massachusetts. Those who couldn't attend the show due to the postponed can refund their tickets by using their Ticketmaster account.