A judge will assess the relooking on Jussie Smollett Case handling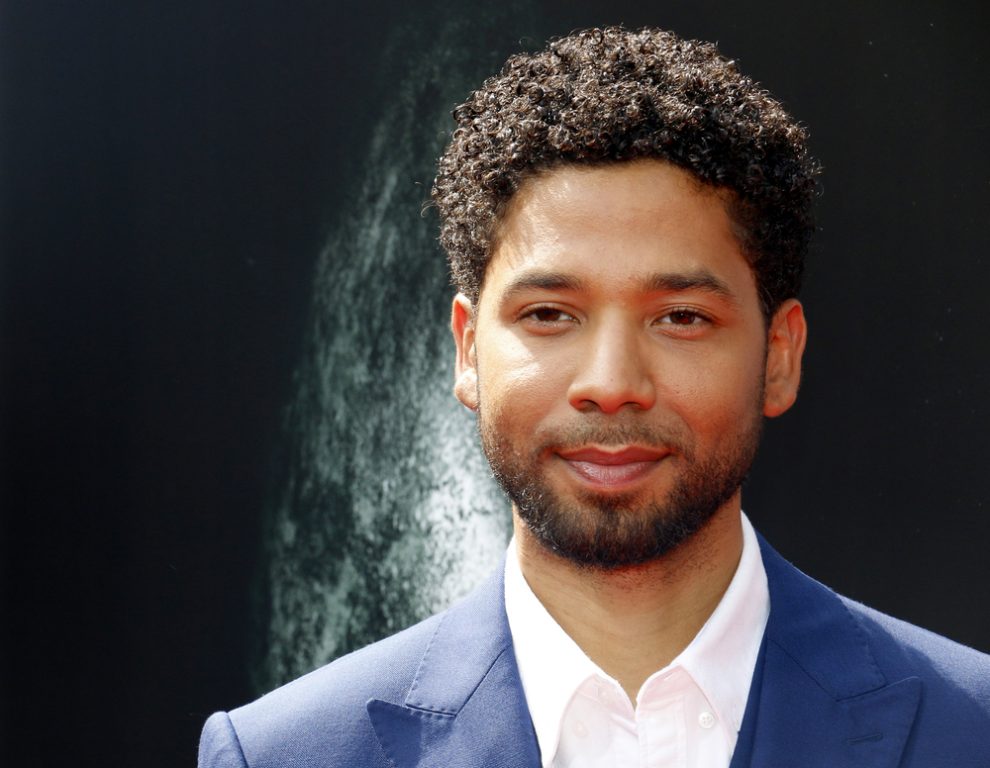 Tinseltown / Shutterstock.com
It has been reported that a Cook County judge is expected to make a decision about the relook at the Jussie Smollett's case handling by Kim Foxx, a State's Attorney. Smollett had been accused of creating a fake attack on him last January.
The charges were dropped by the prosecutors in this case. The case is still under a special review by the inspector general of the county. An open record request was made and Foxx's office released the Smollett's records last month in response to this request. Smollett, the 'Empire' actor, claimed that he was attacked by two people in a vicious hate crime on 29th of January.
Smollett said, "Two men physically attacked him and yelled hate slurs". They also threw chemical at him, according to his statement. Police and prosecutors accused him with the charges of creating a fake attack at him with the aid of two brothers. One brother was an extra on 'Empire' while other was his personal trainer.
Smollett said that he received a letter which contained white powder a week before the attack. Authorities said, "The letter is currently in the FBI's crime lab for analysis and he can be charged for allegedly sending the letter". Two brothers have filed a lawsuit against the actor in which they claimed that Smollett hired them for attacking him.
Smollett has maintained his innocence as all charges against him were dropped by Kim Foxx in February. Now, a Cook County judge is expected to look at the need of a special prosecutor for looking at the Kim Foxx's handling of the case. Foxx's office released the case records last month. The Osundairo brothers are litigating the legal team of Jussie Smollett for offence. Smollett's troubles have not ended yet as the Cook County judge's decision would matter a lot in this case.