Jeffrey Epstein signed a will two days before suicide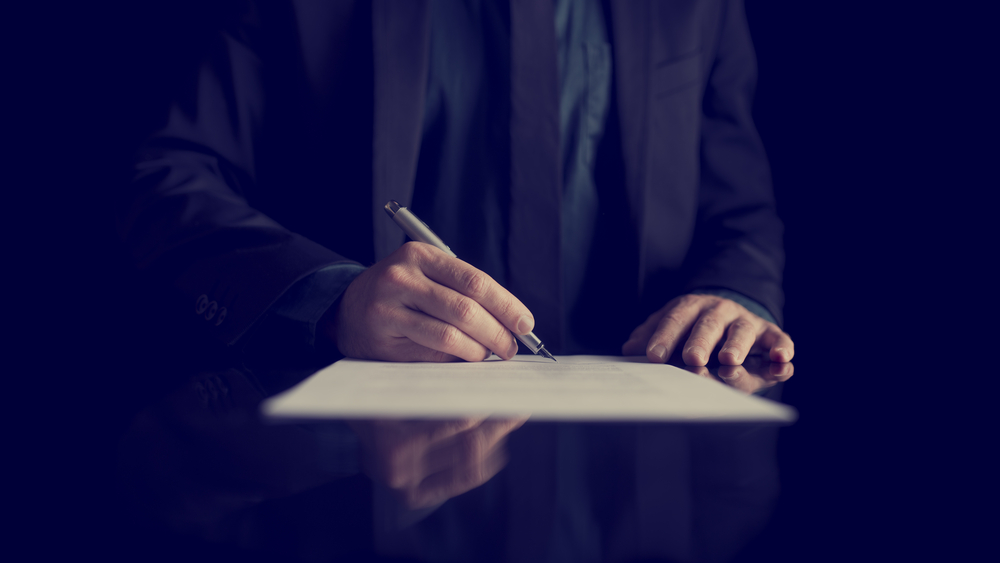 US media reports said that Jeffrey Epstein signed a will two days before killing himself in the prison. The estate of Epstein values more than $577 million, according to the court papers filed in the Virgin Islands. The Associated Press reported that the details of the beneficiaries were not listed in the court papers.
Epstein stated in the will that his assets would put into a trust. He was kept in jail and waiting for a trial on the charges of sex trafficking and conspiracy. The medical examiner of New York reported that the reason behind the death of Epstein was suicide by hanging. His body was discovered on August 10 in the jail. Epstein would have faced 45 years in prison if convicted. However, he pleaded not guilty to the charges filed against him.
Epstein was held without bail. Epstein put all of his holdings into a trust named as The 1953 Trust. He signed the will papers on August 8, two days before the suicide, according to the New York Post. The document does not include any information about the beneficiaries. Epstein left the assets including $56 million in cash, $18 million in aviation, automobiles, and boats, and $14 million in fixed-income investments.
Some of the alleged victims, in this case, said that they would go after the assets of Epstein following his death. William Barr, the US Attorney General, announced the removal of Hugh Hurwitz, the acting chief of Bureau of Prisons, after the death of Jeffery Epstein. Kathleen Hawk Sawyer, former director of BOP, has replaced Hurwitz.
Mr. Barr said in a statement, "Under Dr, Hawk Sawyer's previous tenure at the bureau, she led the agency with excellence, innovation, and efficiency." She received several awards for her excellent leadership as a former chief of the BOP. Mr. Barr praised her in the statement and showed hope for the best. Thomas Kane has been appointed as the deputy of Mr. Barr, according to the statement of Mr. Barr. Epstein's will was posted by the New York Post.