Jeffrey Epstein's Suicide in lockup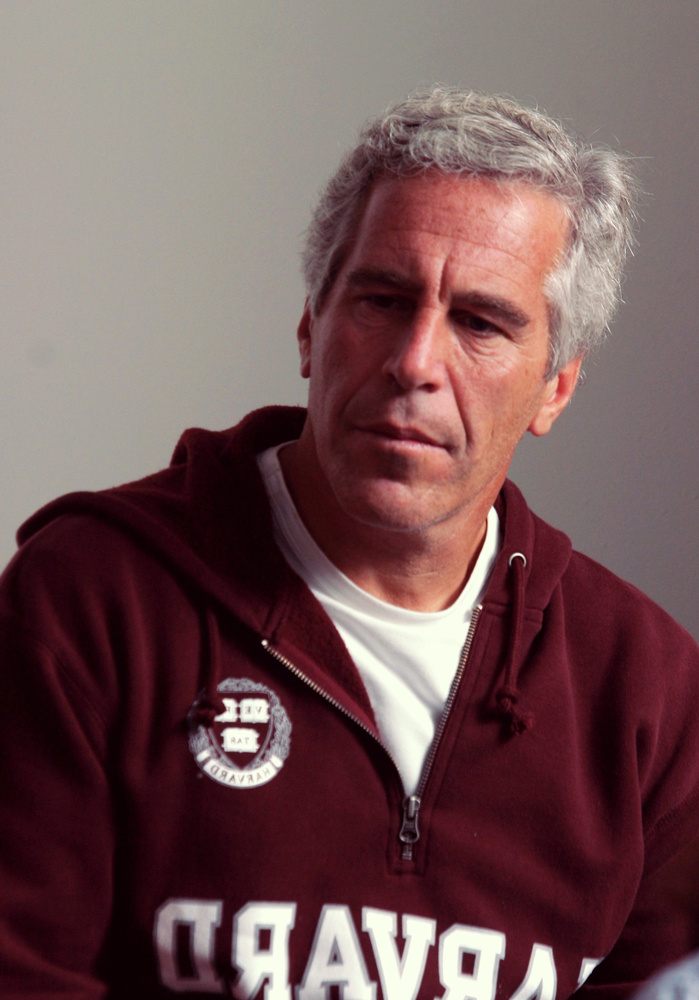 Photoshop studio one / Shutterstock.com
The apparent Jeffery Epstein's suicide has sparked uproar and rumors on social media for all the valid reasons. How an alleged human trafficker who was taken off the suicide watch list just a few days ago managed to kill himself? If we take the words of Attorney General William P. Barr, it was sheer negligence of the management of the Metropolitan Correctional Center in Lower Manhattan where the Epstein was found dead on Friday night.
The initial disclosures about the apparent negligence in Mr. Epstein detention further deepened the mystery surrounding his death. There was a major breach of normal protocol that night according to a law-enforcement official with knowledge of his detention, instead of checking him every 30 minutes, he was left alone for hours before he committed suicide on 10 August. The news of the suicide that morning came just hours after the civil suit released hundreds of documents, providing some solid proofs of Mr. Epstein's involvement in sexual abuse of dozens of girls.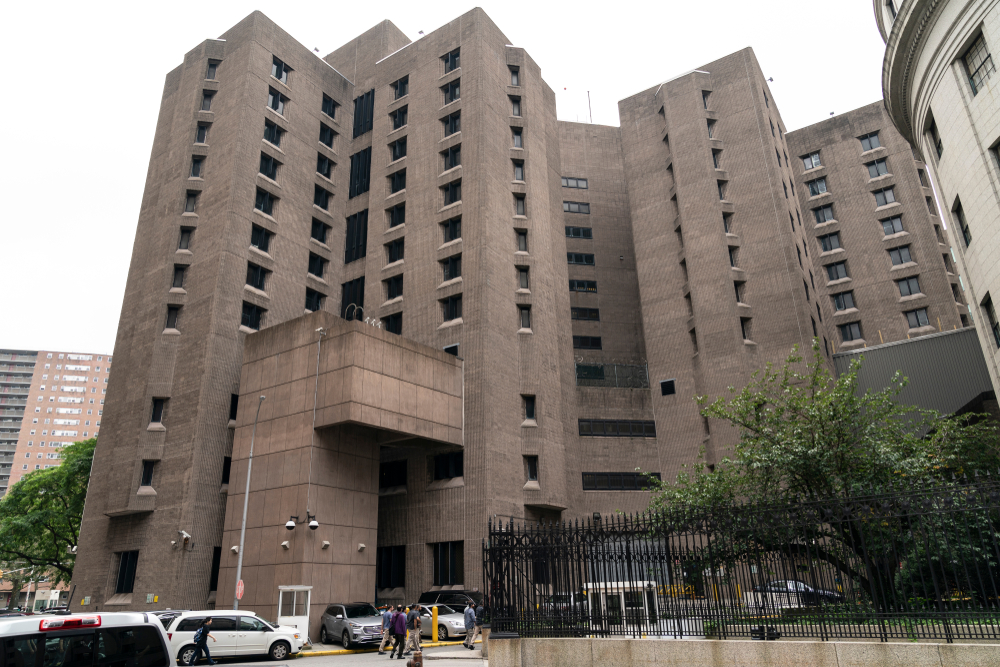 lev radin / Shutterstock.com
Given the fact that Mr. Epstein tried to commit suicide a few weeks before this incident, he should have had another inmate in his cell. But what the management of cell did surprise everyone, his inmate was transferred to another cell and Epstein was allowed to live alone. This act of negligence not only violated the normal procedure of jail but put his life in danger.
Jeffery Epstein – A terrific guy
Born and raised in New York, Jeffery Epstein was once a professor who taught Maths and Physics at a private school in the 1970s. He managed to impress the rich father of one of the students there, who in later stages put Epstein in touch with a senior partner at Wall Street investment bank Bear Stearns. Epstein became a partner in the investment bank within the four years. In 1982, Jeffery Epstein launched his firm known as J Epstein and Co. This was the start of Mr. Epstein journey to economic glory. He managed to win the trust of hundreds of customers and within a few months, his company holds assets worth over $1Bn.
Owing to the company's success, Epstein started to expand his influence and rose to new fame with a mansion in Florida, and one of the largest private houses in New York. This new fame helped Epstein to interact with artists, celebrities, and top politicians. The statement of the current president of USA Donald Trump given to New York Magazine about Jeffery Epstein says it all.
"I've known Jeff for 15 years. He's a terrific guy, He's a lot of fun to be with. It is even said that he likes beautiful women as much as I do, and many of them are on the younger side". According to Donald Trump, Jeffery enjoyed his social life without any doubt. President Donald Trump is not the lone political personality that had close relations with Epstein in the past.
In 2002, former president Bill Clinton traveled to Africa in a private jet owned by Jeffery Epstein. He reportedly dated women like Eva Andersson Dubin (Miss Sweden winner), and daughter of publisher Robert Maxwell, the Ghislaine Maxwell but shockingly he never married. He also had close relations with actors like Kevin Spacey and Chris Tucker.
Involvement in illegal activities and court decisions
Financier Jeffrey Epstein was arrested on July 2019 on charges of sex trafficking. On July 8, federal prosecutors charged him with one account each of sex trafficking of a minor and conspiracy to commit sex trafficking. The details of the charge reveal that Epstein sexually exploited more than a dozen minor girls for several years. A few weeks ago, federal prosecutors unsealed an indictment that accused Epstein of paying girls as young as 14 to have sex with him between 2002 and 2005.
It is important to note that this was not the first occasion when he faced sexual abuse charges, similar accusations were also leveled against him back in the year 2007. In 2005, the parents of a 14-year-old girl approach police center in Florida and accused Epstein of molesting their daughter at his home. Palm Beach Police Chief Michael Reiter told the newspaper: "This was not a 'he said, she said' situation, "This was 50-something 'shes' and one 'he' – and the 'shes' all basically told the same story." He signed a plea deal with prosecutors in the following months allowing him to avoid federal charges and plead guilty to lesser state prostitution charges. He was sentenced 18 months in jail; he served 13 and was granted work release thereafter.
As we face new charges Epstein requests the court last month to grant him bail and allow him to stay under house arrest. After the refusal of his request by the judge, Epstein was arrested and held at Metropolitan Correctional Center from the beginning of July.
What the influencers say about shocking Epstein's suicide
The sudden death of Jeffrey Epstein has sparked debate not only in common public gatherings but initiated a debate among the politicians and other influencers. Many outlandish theories are circulating, including one by President Donald Trump. Some politicians raised concerns for the victims of the Epstein's sexual abuses.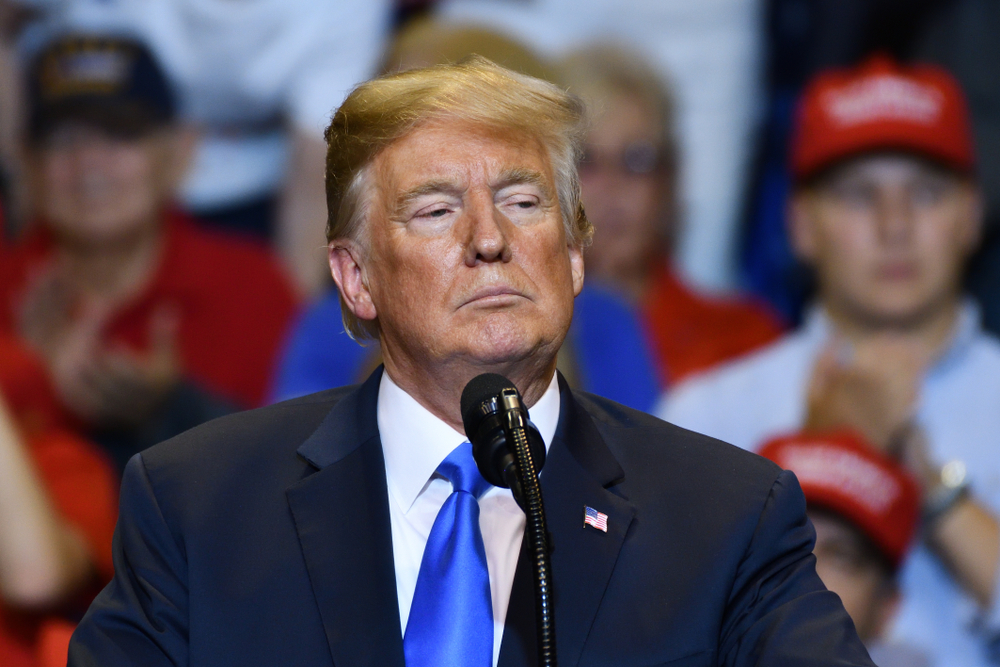 Evan El-Amin / Shutterstock.com
President Trump who has a history of smelling theories in every matter did the same in this case. In his tweet, Trump was skeptical that Epstein had killed himself and end the tweet saying "Jeffery Epstein had information on Bill Clinton & now he's dead". When the White House counselor Kellyanne Conway was asked to explain what exactly Donald Trump wants to convey in his tweet, he replied: "I think the president just wants everything to be investigated."
The tweet was debunked by the Democratic presidential candidate Beto O'Rourke, who said the president was trying to change the national conversation. "This is another example of our president using this position of public trust to attack his political enemies with unfounded conspiracy theories and also to try and force you and me and all of us to focus on his bizarre behavior," O'Rourke told CNN.
Some politicians such as Alexandria Ocasio-Cortez come up with matured attitude and expressed concerns regarding the cases, and asked for answers to important questions. "We need answers. Lots of them," she pointed out in her tweet. The response of New York mayor Bill De Blasio was best of all. He asked the most important question most of us have in our mind. "How many other millionaires and billionaires were part of the illegal activities that he was engaged in?" 
On the other hand, Democratic presidential candidates such as Sens. Kirsten Gillibrand and Elizabeth Warren demand the investigations. And some other politicians, for example, Sen. Ben Cardin said he wants the results of the investigation to be made public.
The Conspirological versions related to the event
As soon as the news of Jeffrey death surfaced, multiple conspiracy theories spread with the help of President Trump. He debunked the suicide claim and blame the former president Bill Clinton for Jeffrey's death because he had some information on Bill Clinton. Some other politicians wonder how Jeffrey was removed from suicide watch when he had attempted suicide on 23rd July as well.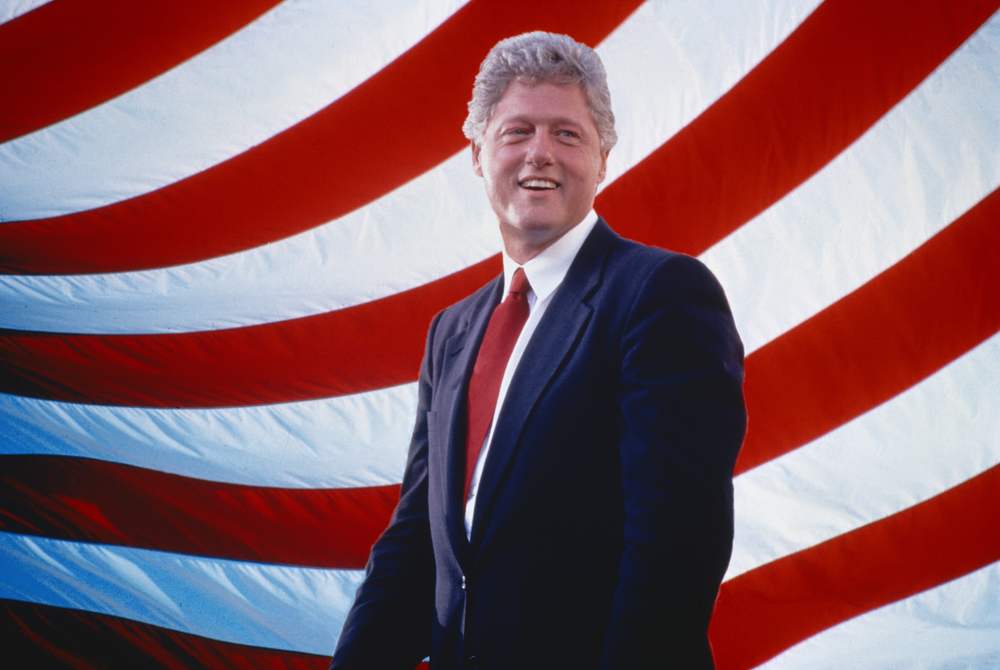 Joseph Sohm / Shutterstock.com
Other people agree with Attorney General William P. Barr that it was sheer negligence of the management of the Metropolitan Correctional Center in Lower Manhattan that leads to Jeffrey's death. Many people question why the accused was not properly observed according to the jail schedule? The guards must check high profile criminal and accused every 30 minutes. Remaining people claimed without evidence that Mr. Epstein was killed to keep him from incriminating others.
But most of these theories are unfounded. Clinton spokesman, Angel Ureña, said that the former president was not aware of the heinous crimes Jeffrey Epstein pleaded guilty to in Florida years ago. Jack Donson, a former correctional treatment specialist for the Federal Bureau of Prisons answered the question of why the accused was not on the suicide watch list. He says "I've never seen in my entire career a suicide watch lasting more than a week. So the context of him committing suicide while on watch, that's just a fallacy."
Though most of the question are answered now, a few questions related to jail management negligence must be addressed. The real reason why he was left alone for hours before he committed suicide is still unanswered. Now all eyes are on FBI and other agencies to investigate the matter from all angles and bring all the conspirators to justice.