JJC Scholarship Fund to be benefited through Zonta Club's LUNAFEST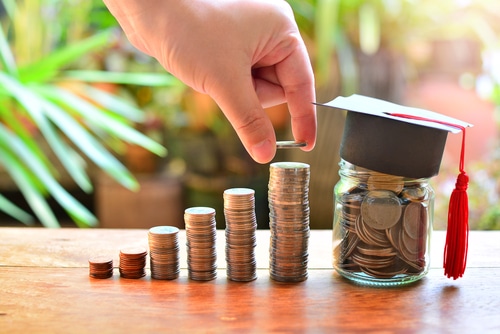 Joliet Area's Zonta Club is hosting LUNAFEST, a virtual film festival highlighting women as leaders in society. On Thursday, Oct.20, via the JJC Youtube Channel and Zonta Facebook page, seven short films will debuts. All the proceeds from them will go to Joliet Junior College Scholarship Fund.
Women for women have written, produced, and directed the films. They are rated E for everybody. Relevant topics in today's society are addressed by the creative films. The topics include women's health, body image, relationships, cultural diversity, and breaking barriers. Thanks to the generous sponsorship of Voyager Group, Ltd. and ExxonMobil, the event is free and open to all.
Helen Hester Ross, president of Zonta Club of the Joliet Area said this is the first year of this event for our Zonta Club. Ross said we are excited to raise money for the scholarship fund here at JJC. She also said "This event is a great opportunity for the Joliet community to celebrate women in film and as leaders in society. These films are written, directed and produced by women. The theme of films are issues that women and girls deal with every day. Issues such as domestic violence, cultural diversity, LGBT, bullying and woman's health issues."
Inspiring women is LUNAFEST's commitment along with championing change, and demanding that equality be a right, not an option. They have done festivals all over United States. It was recognized two decades ago that women were underrepresented in film.
In view of the underrepresentation, in 2001, the first all-women travelling film festival was created. California was their first screening. After that, more than 150 women filmmakers got opportunities that put them in the spotlight. Kit Crawford, founder & co-CEO insists, "telling stories that have to be told."