Study Shows JJC's Impact on Local Economy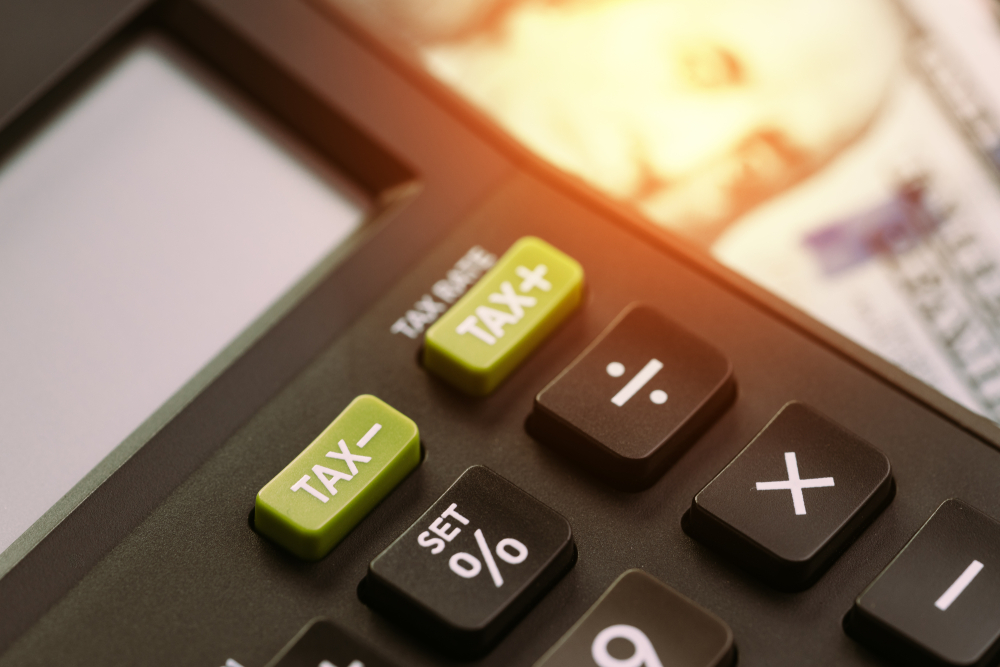 Joliet Junior College operations supported approximately $128.7 million in economic output for the region in Fiscal Year 2020, according to a new statewide report. Findings also attributed more than 1,400 jobs to JJC within its seven-county service district.
The Economic Impact Study is a collaboration between the Illinois Community College Board (ICCB) and Northern Illinois University (NIU) Center for Governmental Studies (CGS). Its research found the Illinois community college system collectively accounts for $3.5 billion in economic output.
"I want to thank the ICCB and Northern Illinois University for the work they have done to emphasize the critical impact of community colleges across the state," said JJC president Dr. Judy Mitchell. "In 2020, including the recession, 1,643 employers were served by Joliet Junior College. Activities ranged from curriculum and apprenticeship development, to contract training, internships, and professional development and job placement. Among those students who completed programs in 2009, 90% were employed in career jobs after 10 years."
The report evaluates Illinois' community college system on its ability to meet the needs of business and industry, equity, student outcomes, students' return on investment, and the system's overall economic impact to local economies and job growth.  The report also examines statewide trends including employment, population, race and ethnicity changes, and the COVID-19 pandemic.
The study found that more than 84 percent of students who earn a Long-Term Certificate or associate degree in applied science programs are employed in solid paying career jobs within a year of graduation. At JJC, the highest employment rates for students are for those studying human services or architecture. The college also continues to meet local industry demand by growing the employment pipeline with new and existing academic programs.
The ICCB study shows that industry growth, attrition and Baby Boomer retirements are driving healthcare job vacancies. Next year, JJC will launch a respiratory care therapy program. These therapists examine and support treatment of patients with breathing or cardiopulmonary disorders. The college has also seen growing interest in its commercial driver's license (CDL) program, currently among the top advertised occupations. JJC technical programs like electrical and electronic engineering technicians, calibration technicians and engineering technicians are also expected to serve business and industry needs long-term.
"Whether you are a taxpayer, student, alumni, or community partner, JJC is a smart investment. We will continue to drive equity, access, education, and most importantly, make a difference," said Mitchell.
When students enroll in community college and obtain a certificate or degree, the return on that investment equals 26.2% on average. Over a 40-year professional career, that comes out to $540,000 more in earnings than those who didn't attend community college.
Statewide, the numbers show Illinois' 48 community colleges boost local Illinois economies and are important sources of revenue and employment for the communities and regions they serve.
"It is clear that community colleges remain a solid return on investment for local communities and the students that use them. Our system plays a vital role in meeting the needs of Illinois' workforce by providing quality training and education and gives students a greater opportunity to  earn higher wages in countless industries throughout the state," said ICCB executive director, Dr. Brian Durham.