October 19; Curbside Leaf Collection Starts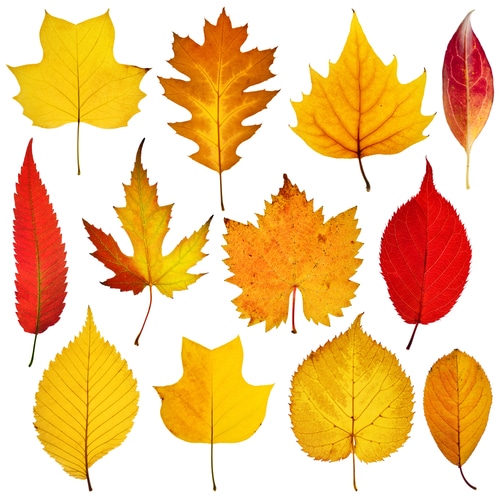 The city of Naperville has organized two programs to dispose of leaves this season. The leaves change color and fall. The programs are the popular bulk curbside leaf collection program and the free bagged leaf and yard waste collection program. On October 19, Monday, the City's bulk curbside leaf collection program will start.
The program will be six-week-long. It will provide every neighborhood with three collection opportunities. If you want to participate, rake leaves into the street next to the curb by 6 a.m. on the first day of each collection cycle. Please avoid the storm drains. The collection cycles will start on:
Monday, October 19
Monday, November 2
Monday, November 16
It will take around two weeks to complete each citywide collection, depending on the weather. During each cycle, the crew will collect the leaves in front of each home once. To track the progress of the collection cycles, an interactive map is available at www.naperville.il.us/leafcollection. The residents can also sign up for the City's notification system, Naper Notify.
Go to www.napernotify.com for signing up. You will receive leaf collection information via a phone call, text message, email, or smartphone app if you sign up. The residents need to be reminded that adverse weather can delay or permanently halt the curbside leaf collection. If such a thing happens, the residents should dispose of the remaining leaves through the City's weekly yard waste collection program.
The resident needs to mind the following things:
The City can't guarantee the curbside leaf collection on a specific day due to leaf volume and weather uncertainties.
Rake leaves to the street irrespective of the volume. The final collection crew will be benefited from it.
Avoid placing items except for the leaf piles. Items like branches, twigs, rocks, and other things will delay the process.
To prevent flooding, rake leaves away from the storm drains.