Kansas University football head coach diagnosed with COVID-19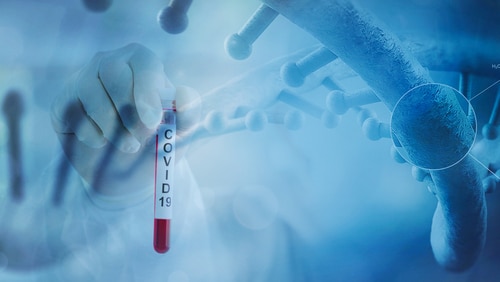 Les Miles, the head football coach of the University of Kansas (KU), has been tested positive for COVID-19. The Jayhawks athletic department confirmed on Thursday that Miles has been diagnosed with COVID-19. Miles said that he was beginning to isolate at home after knowing he had tested positive for the coronavirus infection.
Miles said that he would fulfill his coaching responsibilities remotely during home isolation. He will not attend the practice sessions at Jayhawks until he has recovered. Miles added that he would use technology to attend the meetings with players and staff members. "I will not physically be able to attend a practice," he said.
Jeff Long, the director of Athletics at the University of Kansas, said that the surveillance testing protocols caught the case of Miles. Long said that Miles would continue his duties at this time as his health condition was stable. "As long as Coach Miles does not develop symptoms or have a fever, we anticipate he will be able to coach the West Virginia game on October 17," said Long in a statement.
All other coaches were tested negative for the coronavirus as of now. The surveillance testing will continue at Jayhawks. The health officials are busy in contact tracing after the positive result of Miles. Miles thanked his well-wishers and supporters for sending him best wishes. "I look forward to beating this virus and returning back to be with my team in person very soon," Miles said in a statement.
Long said that they were looking forward to seeing Coach Miles back on the field with their team. He wished Miles a speedy recovery. Miles led LSU to grab a championship title back in 2011. It is the second season when Miles is coaching the KU. Miles is also hopeful to get rid of the virus very soon. He is committed to fulfilling his duties from home by using technology. He is currently staying in home isolation.