Houthi rebels release two US hostages held in Yemen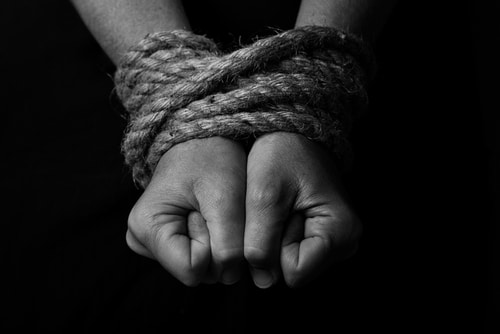 A large prisoner exchange resulted in the release of two US hostages held by Houthi rebels in Yemen. The US officials said that the rebels freed Sandra Loli, a humanitarian worker, and Mikael Gidada, a US businessman. Loli was held for at least three years by the Houthi rebels while Gidada was held for one year.
The US officials added that the rebels also released the remains of Bilal Fateen, another US captive. The Houthis reported that they received 200 Yemenis from Oman under a large prisoner exchange program. Another prisoner-swap between the Yemenis government and the Houthi rebels is expected to take place on Thursday. The US state department welcomes Loli and Gidada in a statement. The department sent its condolences to the family of Fateen as well.
Robert O'Brien, a US national security advisor, appreciated the efforts of Sultan Haitham bin Tariq of Oman and King Salman of Saudi Arabia. They provided valuable assistance in getting Loli and Gadida back from the Houthi rebels. Mohammed Abdulsalam, a Houthi spokesperson, confirmed the release of 240 or so Yemenis by Oman through a tweet. He thanked Oman for its humanitarian efforts in his tweet.
The news about the release of the US hostage was broken by the Wall Street Journal. The report of the Journal stated that the US department wanted to secure a deal quickly due to the bad health condition of Loli. The International Committee of the Red Cross has reportedly overseen the whole operation. The deal reportedly included the delivery of medical aid for Yemen. Abdulsalam did not confirm the release of US hostages in his twee.
In March 2015, the Houthi rebels took control over the west of the country. Abdrabbuh Mansour Hadi, the president of Yemen, was forced to flee abroad. The country has gone through the worst humanitarian disaster due to the civil war. Thousands of Yemenis are dying due to various effects of the civil war including malnutrition, disease, and poor health.