Lincoln Park's Covent Hotel to be redeveloped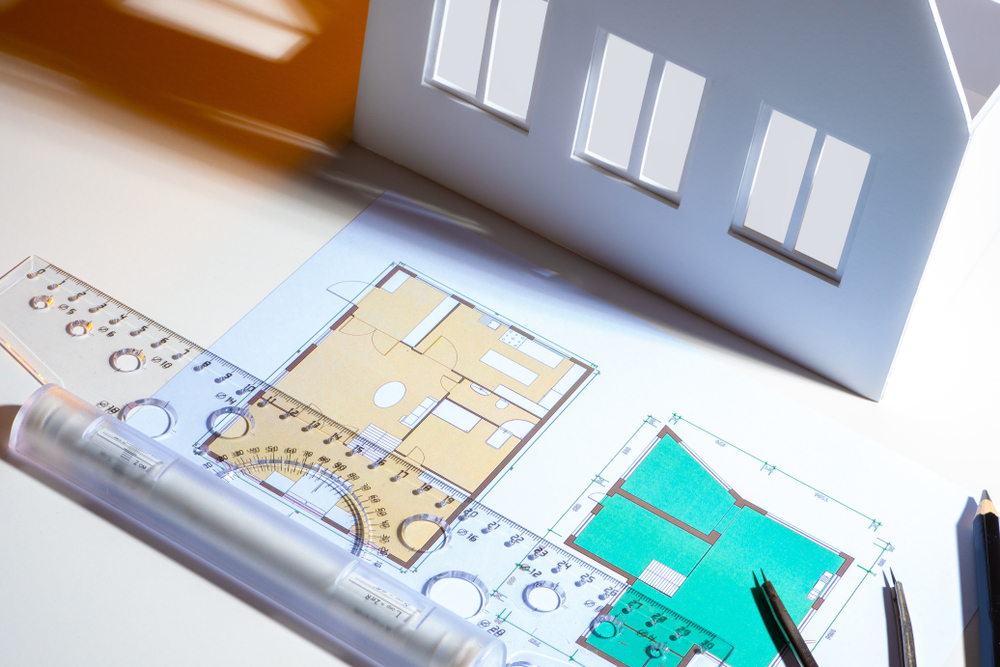 The Covent Hotel in Lincoln Park will be redeveloped into a mixed-income project. The NHP Foundation and Drummond Development revealed their plans for the Hotel.
Chicago Curbed has reported that the historic single-room-occupancy building will be transformed into mixed-income apartments. The apartments will offer both affordable and market-rate units.
Brininstool+Lynch has designed the project. There will be 84 market-rate rental units and garage parking for 52 vehicles. The Covent has 60-single room units. Under the new plan, they will be converted into 30 affordable-rate studio apartments with private bathrooms and kitchens.
There will also be a 4,900 sq. ft. of renovated ground-level retail as well as new amenity spaces for residents.
The Covent Hotel is located at 2653 N. Clark St. The Hotel was originally built in 1906.