Law enforcement arrests man holding Confederate flag during Capitol riot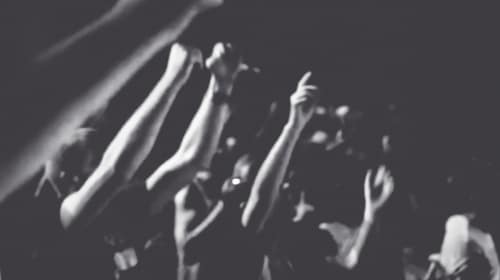 Kevin Seefried was seen holding the Confederate flag during the Capitol Hill riot. His photos went viral on social media. He was charged on Thursday after being identified by the law enforcement authorities. According to the officials, 200 case files have been opened against the suspected individuals who were allegedly involved in the Capitol riot on January 6.
Seefried appeared in a Delaware court with his son, Hunter. Both of them are facing the charges of entering a restricted area, disorderly conduct, and violent entry. According to the court documents, Hunter helped Seefried to break a window to enter the Capitol building. Hunter took a selfie when they confronted the US Capitol police officers.
Seefried claimed during the investigation that he used to fly the battle flags outside his home located in Delaware. The Confederate flag is widely seen as a symbol of racism. The slaveholding southern states used this flag as their banner during the US Civil War fought between 1861 and 1865. These southern states lost that war.
John Sullivan, a 26-year-old man, is also arrested by the police officials. He tweeted his video that was recorded inside the Capitol building during the riot. Sullivan, a left-wing activist, has been charged with entering a restricted area and violent entry. He told the media outlets that he was just covering the riot. However, he has no association with any news agency, according to the court documents.
The court documents stated that Sullivan could be heard saying in the video: "Let's burn this shit down." He told the media that he was a support of the Black Lives Matter (BLM) movement. However, he denied his association with antifa. A group of far-left protesters. Sullivan founded a group, Insurgence USA, to advocate racial justice after the death of George Floyd. The FBI is still looking for dozens of more individuals who were allegedly involved in the Capitol riot.