Lendlease to build The Reed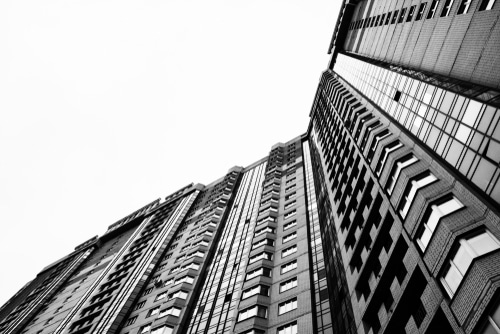 Lendlease is saying they will be building a 41-story residential high0rise at 234 W. Polk St. They termed it The Reed. It is part of the next phase of the company's Southbank development in Chicago's Printers Row neighborhood. The new building will have 216 condominiums on its upper floors. It will be the second residential tower in Southbank.
The building will be on a 7-acre master plan centered around 2 acres of public green space, known as Southbank Park, along the South Branch of the Chicago River. Ted Weldon, executive general manager of development for Lendlease's Chicago office, is excited for the new chapter of Southbank.
Weldon said, "We are excited to begin the next chapter of Southbank, a development that underscores Lendlease's commitment to urban regeneration and that already has transformed a prime stretch of the Chicago River into an amenity for residents and neighbors in the surrounding community." Weldon said the company's project will allow Southbank residents to own their piece of riverfront lifestyle.
He said, "For the first time, Southbank residents will have the opportunity to own their piece of the riverfront lifestyle introduced by The Cooper, the first phase of our master plan that was completed in 2018. The Reed builds on that vision by introducing the first for-sale residences at Southbank and extending the adjacent Riverwalk, providing an activated connection to Polk Street."
The structure is designed by project architect Perkins and Will. They also designed The Cooper and the broader Southbank master plan. Bryan Schabel, design principal at Perkins and Will said, "The Reed's design integrates seamlessly with the first phase of Southbank. Its rich color and solidity provide diversity to the site and a balanced contrast to the lighter materials selected for The Cooper."