Man Pleads Guilty of Sexual Conduct with Minor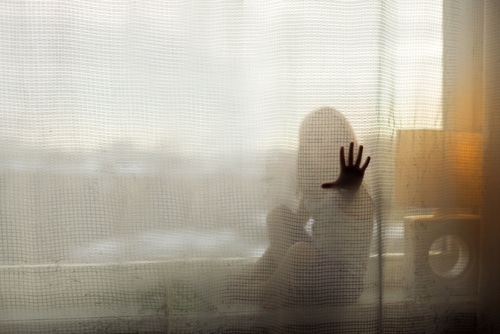 28-year-old Joseph L. Hughes, aka "Joe King" of St. Louis, Missouri, has pleaded guilty to enticement of a minor and two counts of traveling to engage in illicit sexual conduct with a 14-year-old girl in St. Clair County, Illinois. Hughes committed those offenses between Nov. 21, 2018, and Dec.8, 2018.
Hughes pleaded that he used Facebook Messenger to text with the girl. He used the name "Joe King" on the app and arranged visits to her home in Belleville, Illinois, to have sex. Hughes traveled from Missouri to the girl's home on two occasions-Nov. 24 and Dec. 8, 2018. On both occasions, Hughes engaged in illicit sexual conduct with the girl.
Hughes had admitted that the girl had told her age right away. He also said that he knew he was breaking the law. On Jan. 12, 2021, Hughes sentencing is scheduled in East St. Louis. He is facing up to years in prison for count one (enticement of a minor) and up to 30 years in prison on counts two and three (travel with intent to engage in illicit sexual conduct).
All the counts carry a fine up to $250,000 and also a possible lifetime term of supervised release. Belleville Police Department, the St. Clair County Sheriff's Department, the St. Louis County Police Department, and the FBI investigated the case. The case is prosecuted by Assistant United States Attorney Angela Scott.