Man sentenced to more than 12 years for drug trafficking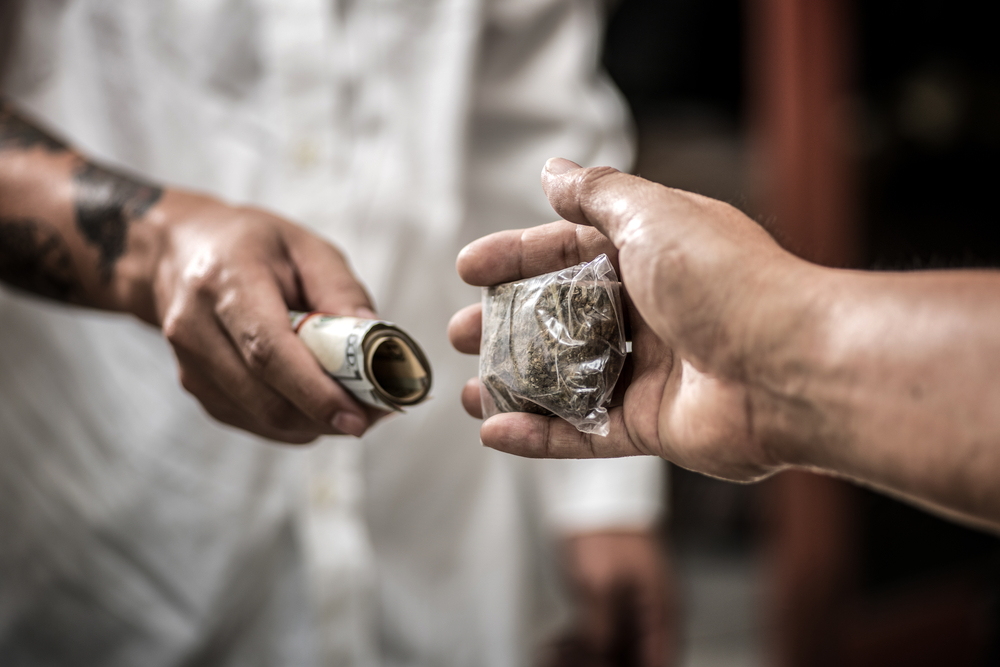 A Rockford man has been sentenced to prison for distributing Heroin. U.S. District Judge Philip G. Reinhard sentenced Maurice D. Neal on a federal drug trafficking charge. Maurice, also known as Moe, is 37 years old. He was sentenced to 12 years and seven months in federal prison. This will follow three years of supervised release.
Neal had distributed Heroin and had pleaded guilty to the charge on June 25, 2019. Neal had admitted in a written plea agreement that he had operated a heroin trafficking business in the Rockford area between October 2015 and September 2016. For this business, he had operated two cellphone hotlines to which the customers ordered and purchased the drugs.
He normally sold user-quantity amount of heroin, like a gram or half a gram but did larger transactions as well. Neal had admitted to these larger transactions in which he sold at least 10 to 15 grams of heroin a day. These transactions resulted in about at least 4500 grams of heroin sold in that operated business.
United States Attorney for the Northern District of Illinois, John R. Lausch, Jr., Special Agent-in-Charge of the Chicago office of the U.S. Drug Enforcement Administration Brian M. McKnight and Acting Director of the Illinois State Police Brendan F. Kelly announced the sentencing. Rockford Resident Agency of the DEA's Chicago Field Office, and the Stateline Area Narcotics Team ("SLANT"), a task force led by the Illinois State Police investigated the case.
Assistance was provided by U.S. Bureau of Alcohol, Tobacco, Firearms & Explosives, the Federal Bureau of Investigation, the Winnebago County Sheriff's Department, and the Rockford Police Department. Assistant U.S. Attorney Margaret J. Schneider represented the government.