To celebrate relocation, Clinkenbeard hosts an Open House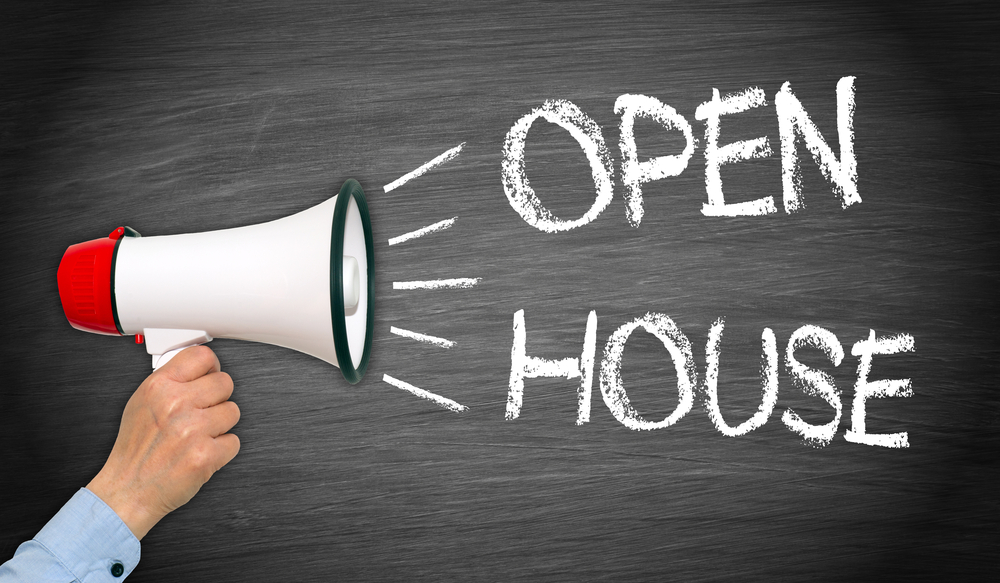 Clinkenbeard hosts an Open House to celebrate its relocation. Clinkenbeard is a worldwide leader in the rapid production of complex metal castings and machined parts. Since its inception in 1966, it had operated in Rockford, IL.
The company had relocated to a new 40,000 square foot facility in South Beloit, IL. This relocation is a tactical move by the company as the new facility will give them more space to work with. It will also give them an option to expand for the future.
The company has not upgraded its business systems and infrastructure, but to grow its aerospace and defense customer base, Clinkenbeard has purchased a Mori Lathe with milling capability and a DMG DMU65 five-axis milling machine.
The Open House was an excellent opportunity for the vendors, customers, and local and state dignitaries to learn about the company's growth as their new facility promises an exciting future for the company.
Clinkenbeard General Manager, Matt Gustafson said, "Part of Clinkenbeard's strategic plan is smart growth via sector-specific market expansion. We will continue to add high-level talent to complement our outstanding workforce. The investments made in this facility upgrade along with new machining equipment and information systems put Clinkenbeard in excellent position to support our customer base and achieve our goals."