Mental Health Roundtable over addiction to be hosted by Rep. Katie Stuart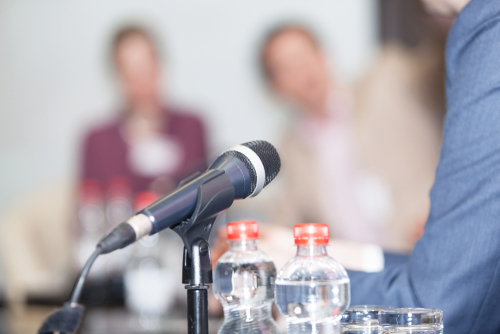 State Representative Katie Stuart, D-Edwardsville, is going to host a Mental Health Roundtable event. The aim of the event is to enhance awareness and break the stigma around mental health and addiction. The main focus of the event will be on the mental health and the effects of the addictive substances on a person who uses them, on his family, and on his loved ones.
State Rep. Monica Bristow, State Sen. Rachelle Crowe, and the Chestnut Health System are the co-hosts of the event. Stuart said, "Recently, I voted to pass legislation to increase mental health awareness on college campuses." She added that public universities needed to train the students for their better mental health.
Mental health has huge impacts on the life of an individual and his family. Stuart added that mental health was as important as physical health. She urged to prioritize mental health. The professionals of mental health, addiction, and primary health care at Chestnut Health Systems will join Stuart in the discussion during the event. The discussion will focus on the ways to treat mental health issues and the local resources for the families.
The Roundtable event will take place on December 5, from 11:30 am to 12:30 pm. The public is invited to attend the event as it is free of cost. The Mental Health Roundtable will be at Chestnut Health Systems, 50 Northgate Industrial Dr., Granite City. It will be a free event and it will open to the public. Chestnut Health Systems is a non-profit organization working since 1973 for the betterment of patients suffering from behavioral disorders.
Stuart added, "Addiction affects not only the person living with substance use but the family as well." She requested the community and government to play their role in analyzing the issues related to the addiction from every possible angle. She hoped that it would be a progressive discussion on mental health and addiction on December 5, 2019.