Criminal Justice Reform to be discussed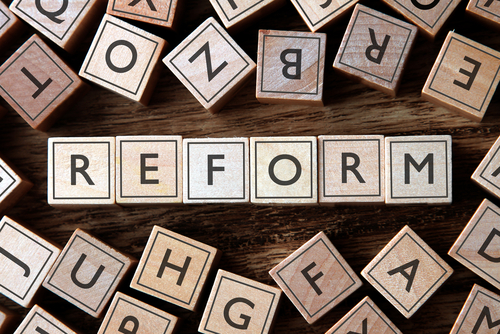 State Rep. Barbara Hernandez, D-Aurora will discuss the current criminal justice system with Kane County Sheriff Ron Hain as she is hosting a public safety roundtable. The roundtable is held at the Aurora Regional Fire Museum, located at 53 N. Broadway in Aurora. It is scheduled on Nov.20 from 6 to 7 p.m.
"At my last public safety roundtable, we had a spirited discussion on back-to-school safety and gun violence, and I am excited for further discussion on criminal justice reform at this upcoming meeting," said Hernandez. "Hearing directly from residents gives me the ability to create laws and policies to better serve them. It is especially important to discuss criminal justice reform with communities that historically have been negatively impacted by a justice system that is supposed to protect them."
This is the second time that Hernandez is hosting a public safety roundtable. The things under discussion are important aspects of criminal justice reform, including strengthening the relationship between police and communities, and the implications of the legalization of recreational cannabis and its impact on minority communities.
Anyone interested in the discussion can join as entry is free for all. You can ask them your questions and leave valuable feedback. Kane County Sheriff Ron Hain said that it is important to have these kind of discussions. He said "It is extremely important to facilitate an open, honest discussion on the criminal justice system, racial disparity in the U.S. jail system and root causes of poor police-minority community relations."
Hain said that he is honored to share the discussion with Rep. Hernandez. You can contact Hernandez's constituent services office at 630-270-1848 or email for information or to RSVP.