USHL Players of the Week award for Fontaine and Ruikka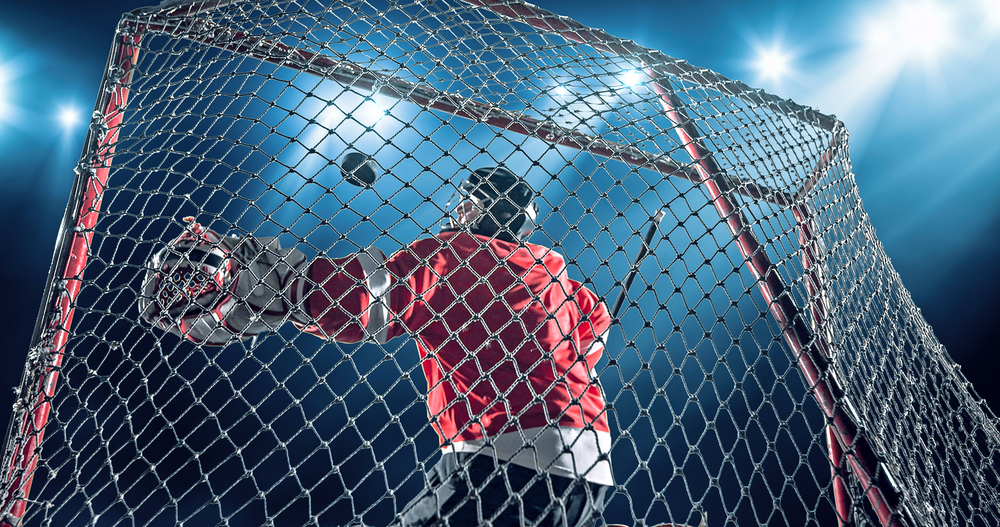 Big honor for Chicago Steel as Forward Gunnarwolfe Fontaine and defenseman Uula Ruikka have been named the United States Hockey League players of the week for their respective positions. The players have been selected for this award for their amazing performances in back-to-back victories over the Madison Capitols on Friday, November 22 and Saturday, November 23.
Fontaine has won the Forward of the Week award for the first time this season. Ruikka has won the USHL Defenseman of the Week award again as he won on Nov.12. This is the 2nd and 3rd time a Steel player has earned Forward of the Week and Defenseman of the Week, respectively.
Fontaine is a native of East Greenwich, R.I. He was in astonishing form against the Capitals on Friday as he netted a goal and provided two assists as the Capitals were beaten 11-5. He was against instrumental on Saturday as well as he had another multi-point outing with a marker and an assist as the Steel won 7-4.
Head Coach Greg Moore was full of praise of the forward as he said "Gunnarwolfe has matured in a lot of areas of his game and he is a go-to guy at big moments of games. Because of his habits, details and hard work during the weekdays, it allows him to shine on the weekend." Ruikka also played his part in helping his team beat the Capitals as he posted two assists on Friday and with a career-best three-point evening (3A) on Saturday.
Associate Coach Brock Sheahan said, "We are extremely happy for Uula to receive this recognition from the league once again. Uula continues to put the work in every day at the rink and that consistent effort during the week is leading to his individual success on the weekend."