Midwest Warehouse project completed in Will County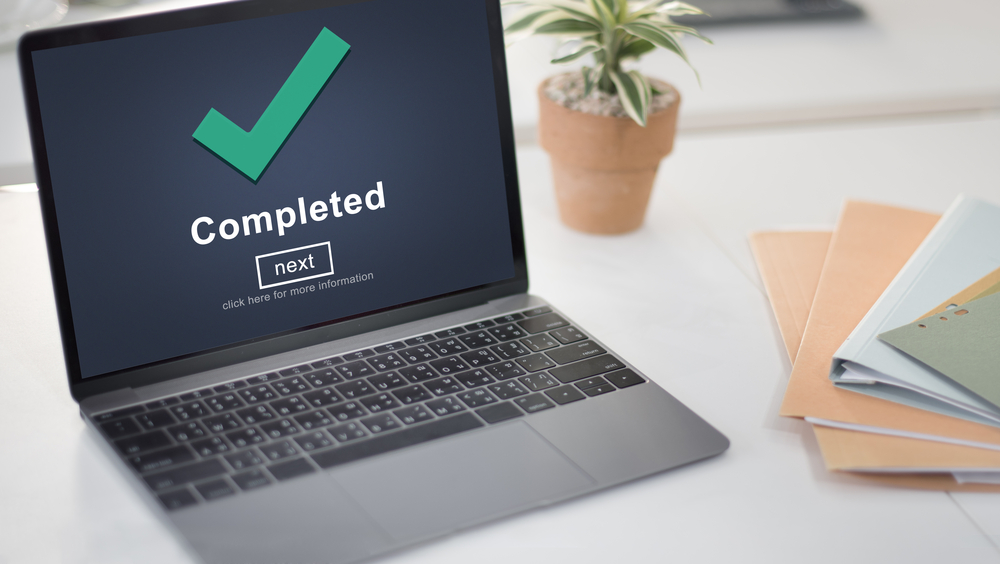 Another achievement for Premier Design + Build Group as they celebrate the completion of a new building for Midwest Warehouse & Distribution System in Will County. This is not the first project done by Premier for Midwest Warehouse. Midwest Warehouse is a full-service logistics company based in Woodridge, IL.
The building is on a 24-acre site comprising of 407,338 sq. ft. structure. The sire is about 55 miles southwest of Chicago. Precast concrete panels and steel are the primary material used for the construction. The building comprises of 70 exterior truck doors, three drive-in doors, and a state-of-the-art racking system. There is enough parking for efficient working as 104 trailers and 95 automobiles can park at the building.
Premier did an amazing job as they broke ground in August 2018. They delivered the project in over 12 months under the leadership of Bill Malarski who served as the project manager. The superintendent of the project was Scott Lebak. Project executive Joseph Ahrens and senior vice-president/Midwest market leader Michael Long also constituted the project team.
There was a ribbon-cutting event on Sept. 10 in which Premier's president/owner shared some words. He said, "This is the second project we have successfully delivered for Midwest Warehouse". He also added, "The unusually wet weather last spring really threw us a curveball, but we powered through it and are here to celebrate this beautiful, brand new facility with our client."
CEO of Midwest Warehouse Ed Borkowsk was delighted at the ribbon-cutting event. He was full of praise of Premier for delivering the project in such a short time. He said, "As always, they're topnotch, professional, and very easy to work with."