Chicago's true foundations presented by the Chicago Architecture biennial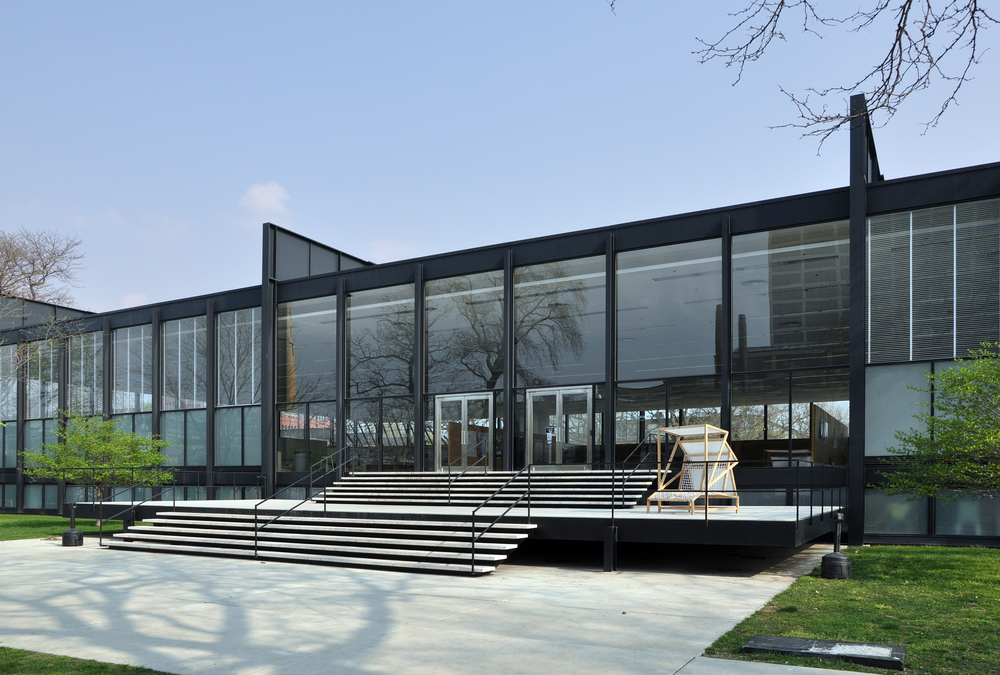 Joe Ravi / Shutterstock.com
Lori Lightfoot and the curator from the UK are reviving the social narrative which shaped the city of Chicago. Crown Hall is present at the Illinois Institute of technology and it is an iconic architecture of the modern era. Mies van der Rohe designed the hall and its construction was completed in 1956.
Mies brought the German architecture to the United States in the form the Crown Hall. The Crown Hall is a crystalline glass box framed in slender black steel. Mecca Flats replaced the Crown Hall as the Crown Hall was singled out by Charles Jencks, an American-born London-based architect, for its lack of familiar decorative language.
Chicago is interested in the fame of architecture and urbanism. The city wants to counter urban squalor with the parks and monuments. The City Beautiful Movement is an example in this regard. Yesomi Umolu, the artistic director of this year's Chicago Architecture Biennial, is focused on presenting the myriad of stories. Umolu said, "The architectural form is nothing without the historic and narrative background." She added, "You cannot talk about Chicago through the lens of segregation."
Chicago was a center of the civil rights movement. The city became a power for the political leaders such as Barrack Obama. The Biennial of Omolu will be opened next week and it will present the combination of grim history and inspiring reactions. A change is seen in Chicago if we look it with a political spectacle. The city was once led by white, aggressive, and male mayors but now it is lead by a black, gay, and female mayor.
Omolu practiced the architecture in the UK and then moved to the US. She said that she will present the socially engaged architecture in her Biennial. Chicago Cultural Center is the main venue of the Chicago Architecture Biennial. The Biennial is a pure example of the presentation of liberal values. Umolu said that she will represent how the cities are shaped through her architectural skills in the Biennial.