More Latinx and Black Children Enrolled in Managed Care Health Plans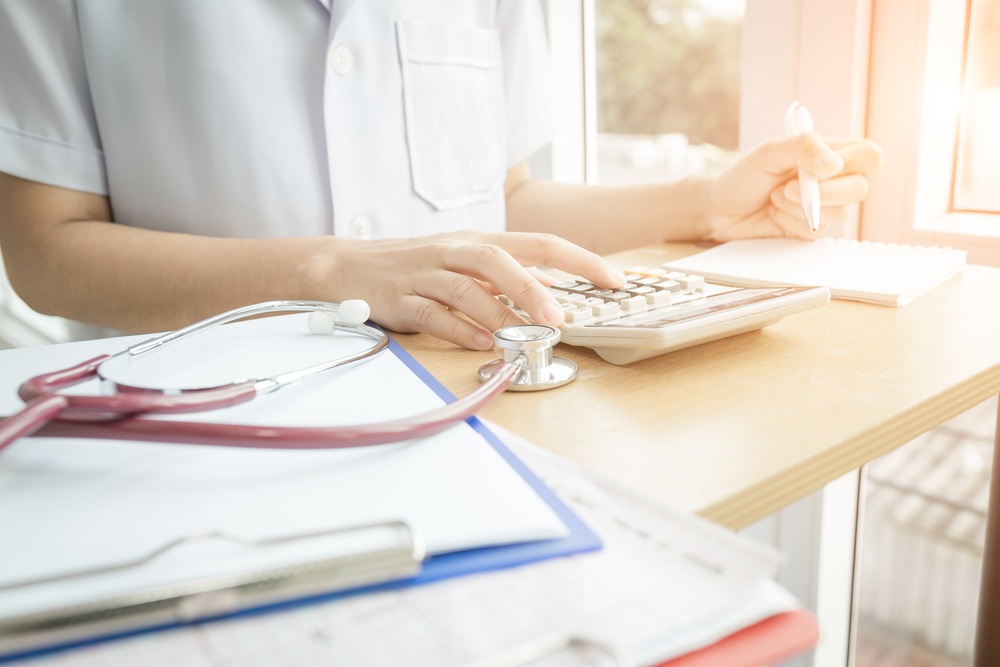 Concerns about impact on access to services and disparities in health outcomes
Latinx and Black children are enrolled in public and private managed care health plans in greater proportions than white children, according to data from a national survey published in the journal JAMA Network Open. This pattern persists even when controlled by household income and whether a child has special healthcare needs.
"Our study found racial and ethnic differences in managed care enrollment, which raises concerns about potentially limited access to specialty services, especially for children with complex chronic conditions," said co-lead author Kristin Kan, MD, MPH, MSc, a pediatrician at Ann & Robert H. Lurie Children's Hospital of Chicago and Assistant Professor of Pediatrics at Northwestern University Feinberg School of Medicine. "We know that there are racial and ethnic inequities in child health outcomes. A question for future research is whether these disparities are associated with greater managed care enrollment."
The 2018 Medical Expenditure Panel Survey Household Component (MEPS-HC) public use file, a nationally representative survey of US households, was used to identify children (from birth to 17 years) with public or commercial coverage for this study.
Dr. Kan and colleagues found that Latinx children were most often enrolled in Medicaid managed care plans (nearly 60 percent). Black and Latinx children were more likely enrolled in commercial managed care, with over 35 percent of Black children in a commercial managed care plan and 42 percent of Latinx children. In comparison, over 36 percent of white children were in Medicaid managed care plans and 30 percent in commercial managed care plans.
Research at Ann & Robert H. Lurie Children's Hospital of Chicago is conducted through the Stanley Manne Children's Research Institute. The Manne Research Institute is focused on improving child health, transforming pediatric medicine and ensuring healthier futures through the relentless pursuit of knowledge. Lurie Children's is ranked as one of the nation's top children's hospitals by U.S. News & World Report. It is the pediatric training ground for Northwestern University Feinberg School of Medicine. Last year, the hospital served more than 220,000 children from 48 states and 49 countries.