Violence: Chicago's Youth Fastest Growing Problem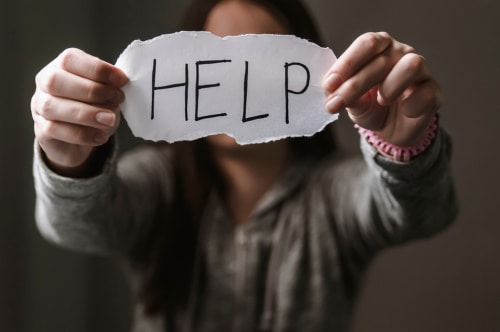 Parents have named Violence as the fastest-growing problem for Chicago's Youth. According to the latest survey of parents released by Ann & Robert H. Lurie Children's Hospital of Chicago and the Chicago Department of Public Health (CDPH), before the COVID-19 Pandemic, Chicago's parents identified violence (23 percent), substance use (16 percent), childhood obesity (14 percent) and mental health disorders (9 percent) as the top children's social and health issues that are accelerating the fastest.
Interim Chair of Pediatrics and Chief of Community Health Transformation at Lurie Children's, and Professor of Pediatrics, Medicine, Medical Social Sciences, and Preventive Medicine at Northwestern University Feinberg School of Medicine, Matthew M. Davis, MD, MAPP, said, "Parents' perceptions are essential to help direct our priorities for prevention and intervention programs."
He added, "Parents' answers also demonstrate that challenges for youth in Chicago do not necessarily reflect youth health trends in other parts of the country. Here in Chicago, we must respond to the health needs of youth in our neighborhoods." In 2019, for the third year in a row, the number of homicides in Chicago had decreased.
The homicides may have declined, but the parents feel that violence, including gun violence, is still a top concern. Researchers also note that concern about violence may stem partly from the growing realization that children's exposures to violence at an early age influence mental and physical health for the rest of their lives.
Youth alcohol and drug use are decreasing according to national trends, but Chicago parents have expressed substance use as the second most rapidly growing problem affecting youth. Obesity is considered the third fast-growing problem for youth by the survey respondents.