Musical event in suburban Schaumberg cancels abruptly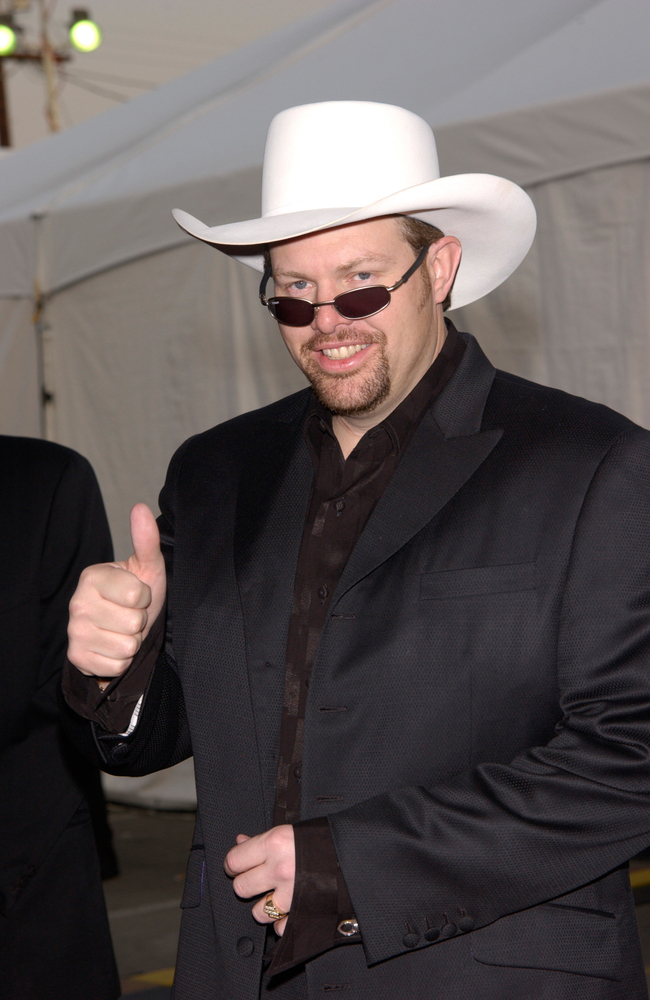 Featureflash Photo Agency / Shutterstock.com
The event has been canceled abruptly on Wednesday and the management has not given any warning to the event-goers. The Freedom and Dignity Festival was scheduled on Saturday evening in suburban Schaumberg.
The event-goers, who have already bought the tickets, are looking for answers from the management about the abrupt cancelation of the event. They are looking for the explanation on what went wrong. Jimmy Archibald, a ticketholder, wanted to refund. He said, "I really want an explanation. No one has any answers on what happened."
Some ticketholders said that they tried to contact the organizers of the event but they did not get any response. Imagn Events is the organizer of the event. Some ticketholders got their emails bounced back to them. The event was set to be a money raiser for Café liberty based in Wheaton. Some people spent more than $1000 for getting into the festival. Imagn Events is a joint venture of Dan Gibbons Turkey Trot Foundation. DGTTF supports and funds the veterans and their families.
The officials of the foundation said in a statement that it was the fault of Imagn Events which caused abrupt cancelation of the event. Toby Keith, a superstar singer with a huge fan following, was headlined to perform at Boomers Stadium in Schaumberg. The foundation said, "Imagn Events indicated it lacked the financial strength to perform its obligations."
Imagn Events has set their website to private mode and the group does not respond to the media. The group blamed the Dan Gibbons Turkey Trot Foundation for the cancelation of the event. It told the Daily Herald that the foundation damaged the reputation of the company seriously. The ticketholders said that the real victim of this cancelation was the veterans for whom the money was to be raised. Keith did not announce the cancelation of the event on any of his social media accounts.