The Art Institute of Chicago to host Andy Warhol-From A to B and Back Again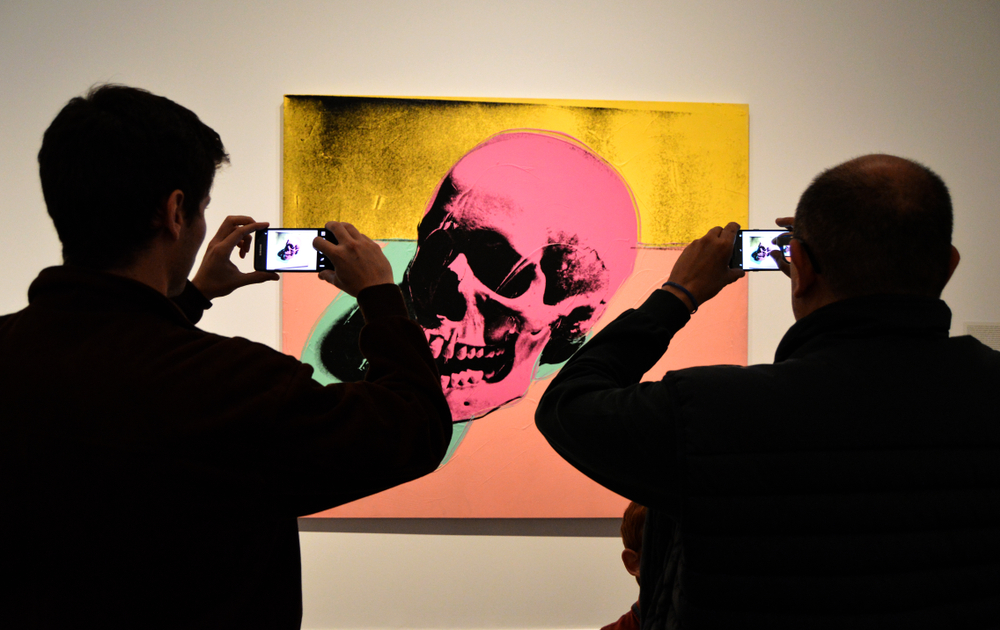 Giorgiolo / Shutterstock.com
Andy Warhol is known for changing the cultural icons into high art. The Art Institute of Chicago will exhibit the legend in a major exhibition. It will the first major Warhol exhibition to be organized by a US institute in the past 30 years. Warhol was one of the most prolific artists and his work has managed to take a distinguished place in the modern era.
The work of Warhol answers our questions related to the pop culture and role of media in our society. The Andy Warhol-From A to B and Back will open at the Art Institute of Chicago on October 20. The exhibition will run until January 26, 2020. It will present the earliest and the latest work of one of the most recognized and skillful artists. Warhol was the leading figure in the pop art movement.
The work of Warhol still challenges the viewers in the 21st century in the field of converting cultural icons into high art. His work anticipated the issues in the digital age. His work was relevant and intriguing for the viewers. Warhol had a massive career and this exhibition will highlight all areas and parts of his career.
The major aim of the exhibition is to present the famous Pop artworks of Warhol and focus on the classic works of him at the same time. You will surely not want to miss this iconic exhibition as it will allow you to experience the work done by Warhol within the spectrum of his massive career. His career starts from paintings and drawings to prints, videos, and other media. The exhibition will exhibit over 350 works of Warhol.
His work has been collected with an arsenal of research and scholarship. Warhol's concepts are still relevant in the current era and they challenge the viewers of the most modern time. The exhibition will provide a privilege to the visitors of seeing a more realized image of Warhol. The Chicagoans are excited about the exhibition and they do not want to miss it.