Naperville June 20 Tornado Damage Report – 5 p.m. June 21 Updated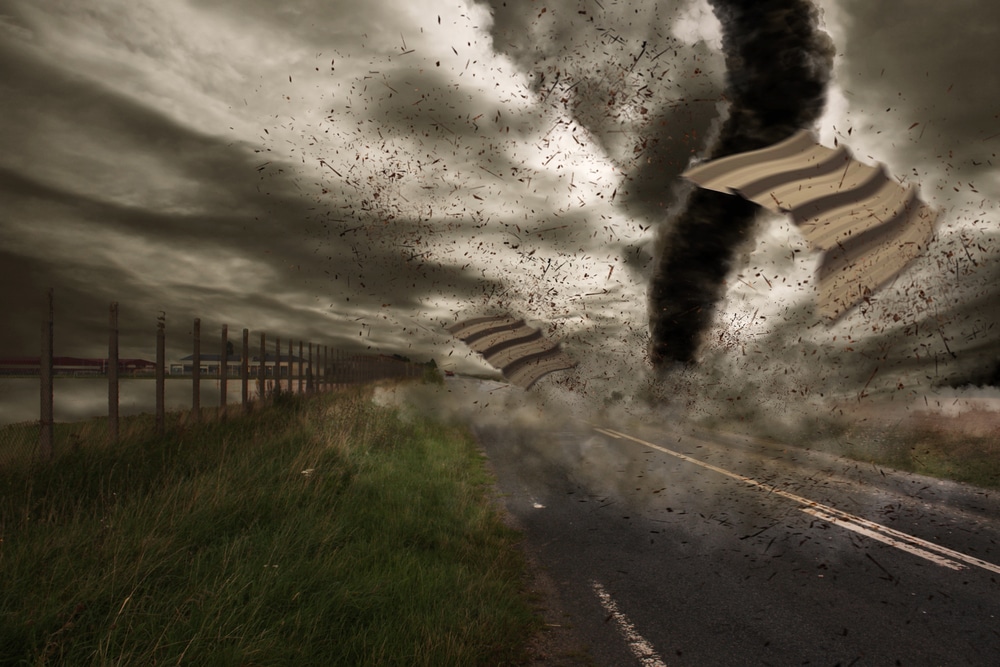 City response efforts in the area hit by last night's confirmed tornado will continue into the night and for the foreseeable future.
Residents in the immediate area can expect brief, rolling electrical outages as electric crews work to restore service to the 300 customers who remain without power. Please avoid downed power lines to ensure your safety and that of City staff members working to restore service.
City crews will continue to address damage to parkway trees and City property, with the removal of tree debris expected to take two more days. Residents should use the Parkway Tree Service Request Form at www.naperville.il.us/storm-damage to report damage to parkway trees. Tree limbs and debris from trees located on residential property should be placed at the curb. Plans are being finalized to conduct a special brush pick up in the hardest-hit area in the near future. Additional details will be released as they become available.
Information about disposal of trash and other debris will be shared in a future update.
City inspectors will continue conduct damage assessments in the coming days. One home was destroyed by the tornado, and 19 homes have been deemed uninhabitable by the City's Transportation, Engineering and Development Business Group.
Of the eight people taken to Edward Hospital last night, six have been treated and released. The patient originally listed in critical condition has been upgraded to fair condition, and the second person remaining in the hospital is said to be in good condition. No injuries to City staff have been reported.
Bailey Road remains closed between Washington and Naper Boulevard. Additional road closures are being updated on Waze at www.waze.com/live-map.
Volunteering and Donations
Residents wishing to volunteer in the relief/clean-up efforts are asked to contact the Community Services Department at (630) 305-5300 or email  to be placed on a list that will be provided to the Red Cross.
Monetary donations can be made online to the Red Cross at www.redcross.org/local/illinois/ways-to-donate.html, and information about making food donations to local food pantries is available on the City's website at www.naperville.il.us/june-20-tornado-updates.
Scam Awareness
Residents who suffered property damage are encouraged to beware of scams and individuals looking to take advantage of this disaster. Currently, no companies are permitted by the city to be in the impacted area soliciting home improvement, clean up or other services. Residents should contact their insurance company directly and be cautious about giving information or business to companies that call or stop by their property unsolicited.