Earth Day Fair Set for Sunday, June 27 at Knoch Knolls Park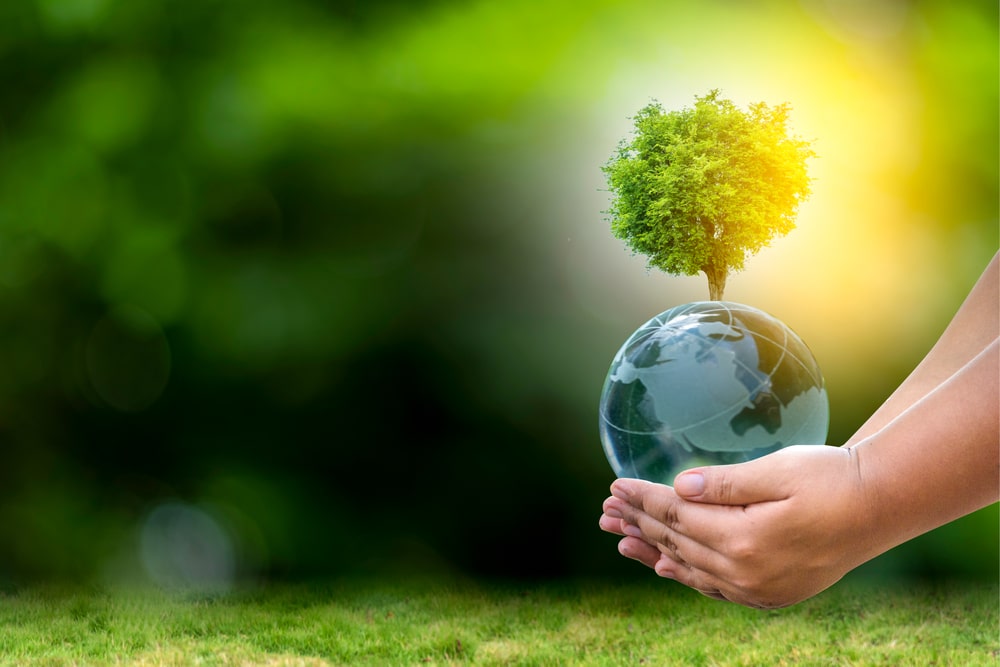 The annual Earth Day Fair is set for Sunday, June 27 at Knoch Knolls Park from 1:00-4:00 p.m. This free, outdoor event will feature eco-friendly vendors and organizations offering hands-on activities, tips on saving energy, giveaways, information about growing native plants and more. Experts will be on hand to answer questions and share information about many different environmental topics.
The Earth Day Fair was first held at Fort Hill Activity Center in April, 2018 as part of Earth Week Naperville, a community-wide initiative spearheaded by Park District Volunteer Manager Lynnette Hoole.
"We asked businesses, schools, organizations and individuals to share events and projects that highlight their support of the environment," Hoole said. "We hoped that Earth Week would become an annual event that showcases all of the wonderful environmentally-friendly activities that Naperville has to offer."
The 2020 Earth Week and Earth Day Fair were cancelled due to COVID-19 restrictions. In 2021, with Illinois still in Phase 4 of the Restore Illinois Plan, Earth Week Naperville activities were limited to volunteer projects, a rain barrel and composter sale and promotion of initiatives such as electronics recycling. The Earth Day Fair was scheduled for June instead of April so that the event could be held outdoors.
Earth Week Naperville and the Earth Day Fair are organized by a coalition of local organizations including Naperville Park District, the City of Naperville, Naperville Community Unit School District 203, Indian Prairie School District 204, North Central College, the Forest Preserve District of DuPage County, the Forest Preserve District of Will County, The Conservation Foundation, The Resiliency Institute and the Naperville Environment and Sustainability Task Force.
Knoch Knolls Park is located at 336 Knoch Knolls Road. Parking is available on site, along Knoch Knolls Road and at The Conservation Foundation, located at 10S404 Knoch Knolls Road, across the street from Knoch Knolls Park.