Extensive Damage across Missouri due to Violent Tornados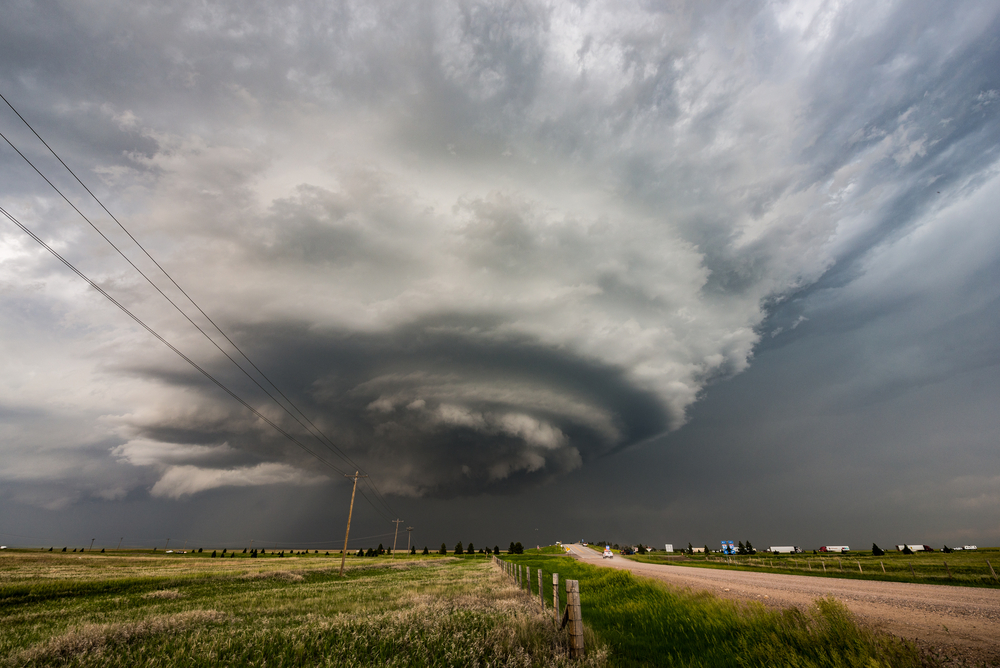 Central United States has been erupted due to a new round of damaging thunderstorm. A violent tornado tore through the capital city of Missouri at Wednesday night. The National Weather Service issued emergency in St. Louis. Many buildings collapsed leaving injuries in Jefferson City, capital of Missouri.
Jefferson City Police confirmed that more than 20 people were brought to the hospitals after the tornado. Jefferson City Fore Department and the Missouri State Highway Patrol Troop F assisted in the cleanup operation. On Wednesday evening, tornado reached the Golden City. 3 people got killed in Golden city due to the severity of the weather. The tornado thunderstorm tracked from Ottawa County. It entered into Kansas, Oronogo, and ended up into Missouri.
Sergeant John Lueckenhoff, spokesman of Missouri Highway Patrol, said, "Kenneth Harris and her wife, Opal, killed in the storm and their bodies were found at some distance from their home". Betty Burg was also killed in the storm and her husband got seriously injured.
Golden City and Jefferson City are three hours apart from each other and struck badly with the tornado thunderstorm. Mike Parson, Missouri Governor, confirmed the damage to the state buildings and power cut in several areas. Parson has already declared the emergency in the state due to the periods of bad weather and flood threats.
Parson visited the damaged areas due to the flood and thunderstorm and he called it as a devastating weather for the state. Jefferson citizen said, "The tornado seemed like the earthquake". Thunderstorms also tracked near Joplin, Missouri but they did not leave any extensive damage there. More than 100 tornadoes reported since Monday in the central states. The overall death toll due to the severe weather reached seven in the state.