New Art Dealers Alliance NADA announces debut fair in Chicago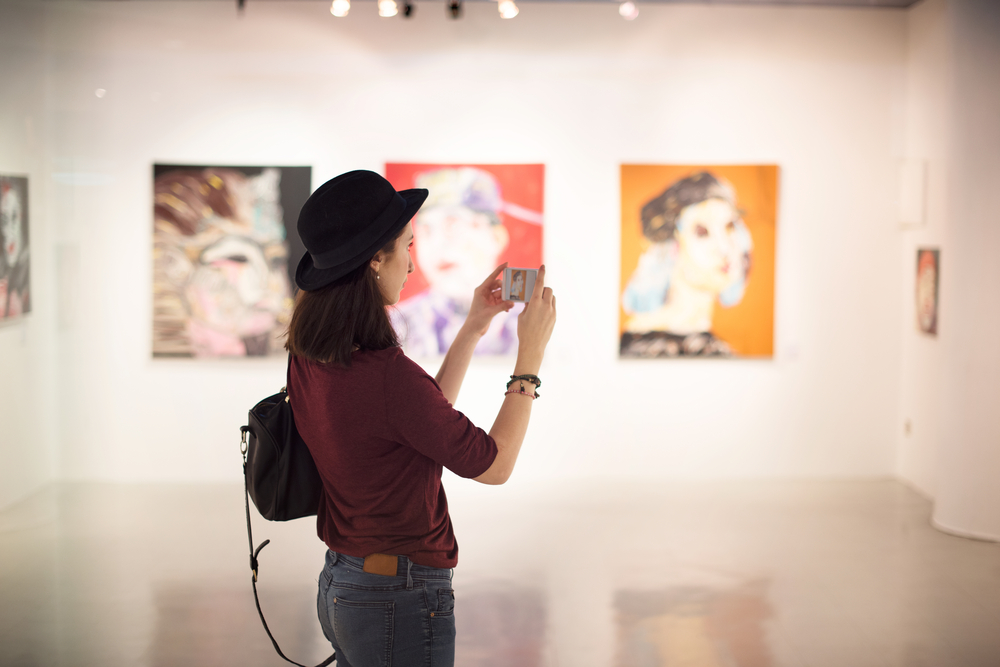 The New Art Dealers Alliance canceled its New York fair last year. The non-profit organization, NADA, has now announced to debut the Chicago Invitational. The fair will be conducted in the Chicago Athletic Association Hotel. The announcement of the fair in the most photogenic area of downtown is a success for Chicago.
The VIPS will be allowed to enter the hotel at 10:00 am on a day before EXPO Chicago's Vernissage. NADA is appreciated for taking a new fair to Chicago. This fair will allow us to hear newer voices. The scope of art will surely be broadened due to the exhibition of contemporary art and culture. Chicago has become a hub for the art and culture and such events will enhance the scope of the city as a cultural hub.
Heather Hubs, the executive director of NADA, said at the beginning of the year, "Chicago has been a hotbed of artist-run galleries and alternative spaces." NADA has a mission of connecting the exhibitors with the audiences of Chicago. The fair is going to take place in different spaces in the CAA hotel. The Stagg Court and Tank spaces of the hotel are selected as the spaces for the galleries.
The management of the fair has also taken over 13 rooms of the hotel on the fourth floor. The Chicago Invitational will take place from 18-21 September. The dealers were given an option to remove the beds from the room by paying the fee of $120. Some dealers opted to work with the beds in the rooms. Most of the dealers opted to work within the confines of the hotel fair.
The Chicago Invitational is a great opportunity for the NADA to tale forward its commitment of producing alternatives to the galleries. It will be the inaugural exhibition by the organization in a new setting. New York Gallery Open was held by the NADA in New York. It also conducted another off-site exhibition on Governors Island. Chicago will welcome the NADA due to the huge interest of the public in contemporary arts.