Chicago lady faces the charges of running prostitution business on West Side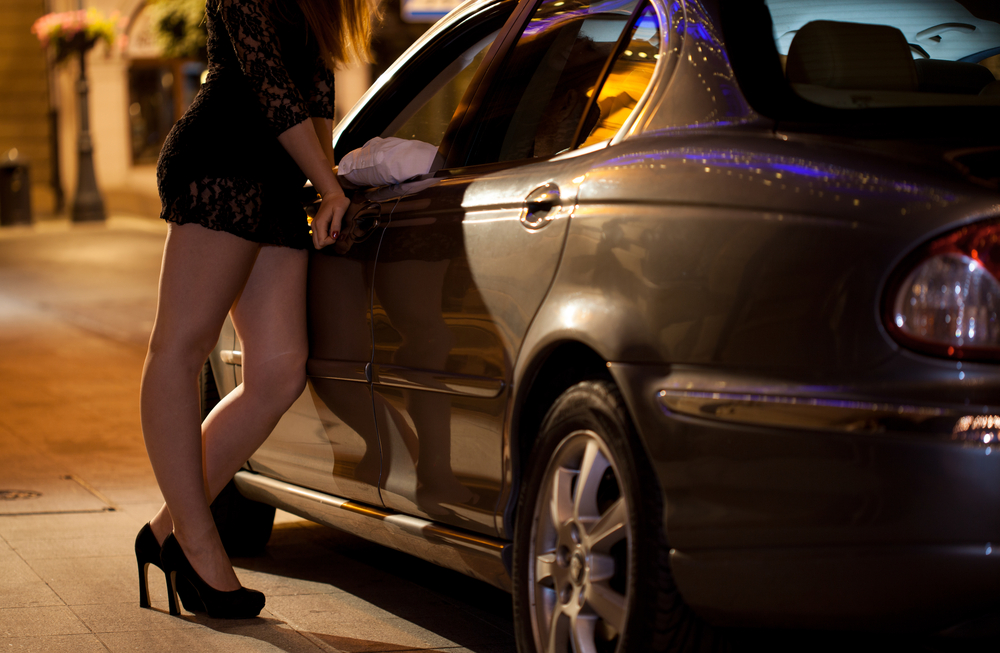 A Chicago woman has been charged with the federal charges of operating a prostitution business in the West Town neighborhood of the city. Jessica Nesbitt, 31-year-old, was charged with thirteen counts of several charges. She is also known as Madame Priscilla Belle. The charges against her include seven counts of facilitating prostitution, three counts of illegal cash withdrawal structuring, one count of transporting an individual to engage in prostitution, one count of enticing an individual to engage in prostitution, and one count of transporting an individual across the state line for prostitution.
Maria Valdez, a US Magistrate Judge, heard the case of Nesbitt and she pleaded not guilty in the court in front of the judge. Robert M. Dow, Jr., a US District Judge, will hear the case on Oct. 15, 2019, at 9:30 am. It will be a status hearing of the case.
The indictment said that Nesbitt owned and operated a company named as Kink Extraordinaries. She hired the individuals and engaged them in prostitution. According to the indictment, the acts of prostitution were conducted in a building in the 2400 block of West Augusta Boulevard. She used different websites for the advertisement of her business including backpage.com, eros.com, and Gentlemen's pages.
Nesbitt also ran a website named as www.extraordinaries.com for the execution of her business, the indictment stated. She organized the paid sex and fetish for her clients and invited them via emails. The parties include Halloween Mischief and Black Tie Bizarre, according to the indictment. The indictment stated that Nesbitt not only conducted the prostitution in Chicago but she managed the acts of prostitution in California, Washington, Indiana, Florida, Nevada, and Wisconsin.
An indictment is not proof of guilt and a person is assumed innocent until the indictment is proven against him. It is the responsibility of the government to prove the guilt beyond a reasonable doubt. If the charges are proved against her then she would be sentenced at least 20 years in prison. The US Sentencing Guidelines will be followed in the case.