New Elementary Principal Announced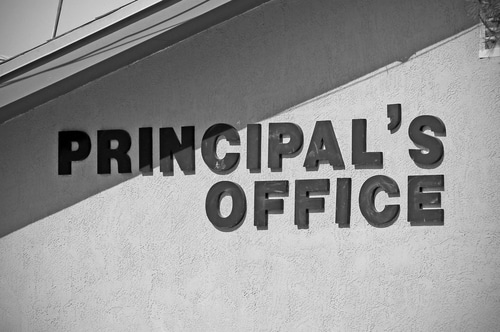 Freeport School District Names Elementary Principals. The FSD 145 Board of Education has approved the appointments of Amanda Hayes as principal of Center Elementary School and Patricia Schneider as principal of Empire Elementary School. Hayes has wealth of teaching and administrative experience and skill.
Hayes recently worked in the Harlem School District where she served as a building principal in two schools. Hayes also worked on numerous district level committees, including the Equity Leadership Team. Hayes also has teaching and administrative experience in the Rockford Public School system.
Hayes has B.S. degrees in Child Development from St. Joseph College, Elementary Education from Rockford College. She also has a Master of Educational Leadership from National Louis University. Patricia Schneider is an employee of FSD for many years.
Schneider is currently serving as Curriculum Coordinator for ELA, Science and Advanced Learning. Schneider has vast knowledge and experience working in the District in roles classroom teacher, literacy coach, and reading teacher/specialist. Schneider has proved her leadership qualities working on many district level committees.
Schneider holds a B.S. degree in Elementary Education from Northern IL University, Master of Arts in Education, Reading Instruction, and Educational Leadership from St. Xavier University, Aurora University, and American College of Education, respectively.
District Superintendent Anna Alvarado is delighted at both appointments. Alvarado says, " We look forward to the leadership both Amanda and Patricia will bring to the elementary level and their respective buildings, as we focus on the commitments in our Three Year Vision and build a strong foundation of learning that will contribute to success for all of our students."