Pritzker's COVID-19 restrictions voided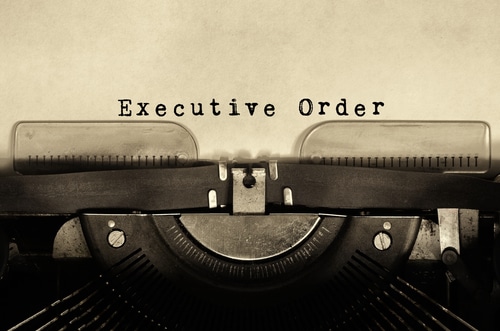 A Clay County judge's ruling has ended Gov. J.B. Pritzker's executive orders limiting businesses and individual movements apply to everyone, according to the courts. However, it is not clear when the issue will finally resolve. State Rep. Darren Bailey, R-Xenia will enjoy Independence Day holiday weekend much more as he stepped out of a courtroom with wins against the governor.
Bailey had challenged Pritzker's authority to extend COVID-19 related restrictions beyond April 9. The COVID-19 Pandemic forced Pritzker to declare a statewide disaster on March 9. Pritzker extended the order every 30 days. However, Clay County Circuit Judge Michael McHaney ruled the governor couldn't extend the declaration past 30 days.
McHaney said the motion for summary judgment in Bailey's favor shall apply to all commonly situated citizens, not just Bailey. Any order after April 9 related to COVID-19 is void, said Bailey's attorney. "One of them that comes to mind with me is one of the most recent that limits the occupancy that people can have in their businesses," DeVore said. "That's going to as we stand here right now."
Pritzker's most recent order limited customer capacity at businesses depending on the industry. Pritzker's spokeswoman Emily Bittner said the governor's executive orders are constitutional. Bittner said, "Every other court – both state and federal – that has considered these exact issues has agreed with the administration that executive orders protecting Illinoisans' health and safety are well within the governor's constitutional authority."
The issue won't be cleared up if Pritzker appeals to the Illinois Supreme Court, said longtime politics professor Kent Redfield. Redfield said, "It does make for a messy legal situation until these things get resolved."